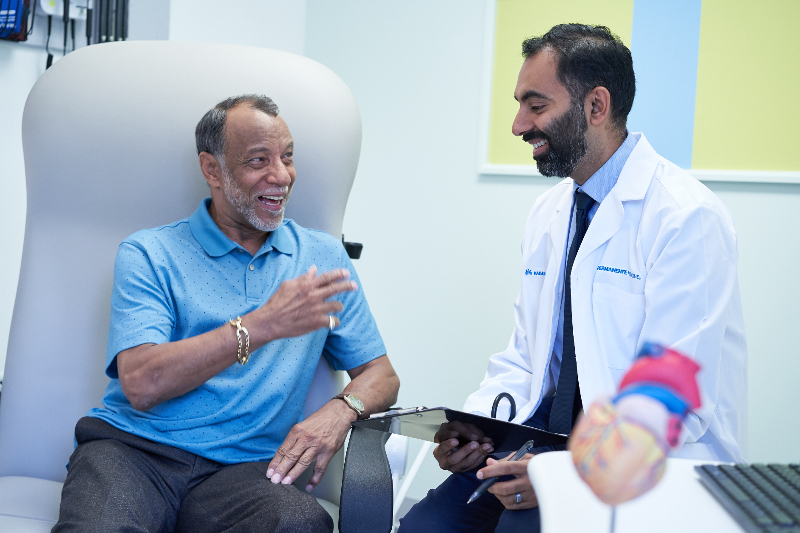 The plans are among the nation's best for quality and performance in 2023 Medicare Star Quality Ratings.
Stephen Parodi, MD, shares how a 2-year CMS waiver extension can support continued innovation and research toward a permanent framework for hospital-at-home programs.
The Centers for Medicare and Medicaid Services recognizes the organization's integrated care model, powered by Permanente Medicine, for helping to reduce disparities among Medicare recipients.