Stephen Parodi, MD, writes about race to beat COVID-19 variants in MedPage Today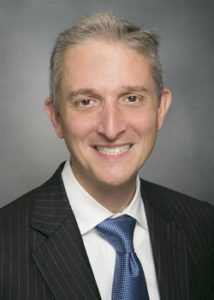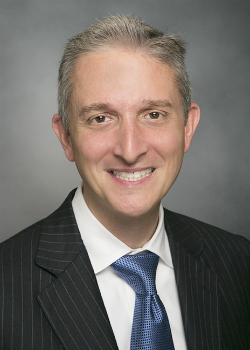 Stephen Parodi, MD, associate executive director for
The Permanente Medical Group
, wrote recently on MedPage Today that we're in a "race for our lives" as COVID-19 continues to spread and new variants emerge.
The key to winning the race and controlling the virus will be to build an efficient and transparent COVID-19 vaccine supply and distribution chain, wrote Dr. Parodi, who also serves as Kaiser Permanente's national infectious disease leader.
"To further speed U.S. immunizations, an accelerated FDA approval process for new vaccines in the pipeline will help. Most importantly, coordinating a distribution network that moves vaccine from manufacturers to health care providers is critical. People want and should be able to get their shots from familiar, trusted sources, wherever they may be."
Dr. Parodi added that the federal government's recent decision to provide allocation estimates 3 weeks in advance is an important first step toward giving officials, the public health sector, and health systems the time and certainty they need to plan for and administer vaccines more efficiently.
Note: To read the entire article, visit the MedPage Today website.