Stephen Parodi, MD, touts community-based approach to reach vaccine holdouts on MedPage Today
Stephen Parodi, MD, associate executive director for The Permanente Medical Group, wrote recently on MedPage Today that the country is fast approaching the point where vaccine supply will outweigh demand. To reach the nearly 40% of the public who are hesitant or say they won't be inoculated, Dr. Parodi advocated for a new community-based approach, supported by community leaders and physicians.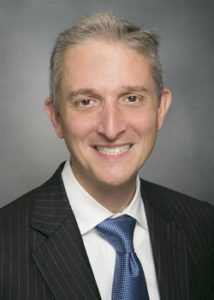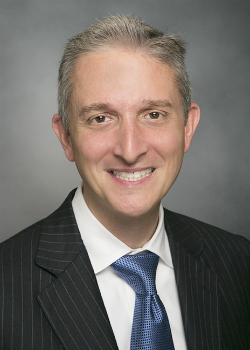 "Reaching herd immunity will require an all-out effort, including greater support for equitable distribution and access," wrote Dr. Parodi, who also serves as Kaiser Permanente's national infectious disease leader. "To reach and win over the unvaccinated, we need culturally specific vaccine clinics in local settings where community organizations share clear, accurate information about vaccines in languages patients can understand."
Pop-up vaccine clinics may soon overtake mass vaccination sites at stadiums and convention centers as focal points for COVID-19 inoculations across the country. These pop-up "vaccine clinics on wheels" can travel directly to neighborhood barber shops and beauty salons, parks and schools, and places of worship, Dr. Parodi wrote. Such a shift in approach may provide a more effective, individualized approach to reach people where they live, work, and play.
Dr. Parodi also called for expanding vaccine access to primary care physicians. In the current distribution system, many physicians must refer patients who want a vaccine to a local or state health department, pharmacy chain, or other institution, such as a hospital. "Primary care physicians should be able to vaccinate patients right on site," he wrote.
To help overcome psychological barriers to immunization, he added, "Vaccines must be championed and supported by trusted messengers. Primary care physicians can start conversations and answer questions about the safety and efficacy of vaccines, just as they do when patients come in for routine immunizations against flu, pneumonia, and other infectious diseases."
Note: To read the entire article, visit MedPage Today.