Stephen Parodi, MD, speaks with CNN International about coronavirus variants, boosters
Stephen Parodi, MD, recently told CNN International that while the Delta variant of the coronavirus is much more transmissible than other strains — and has become the predominant strain across the country — hospitalizations in California are at 10% to 15% of the peak seen in January thanks to higher vaccination rates in the state.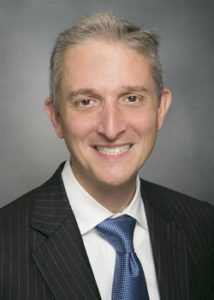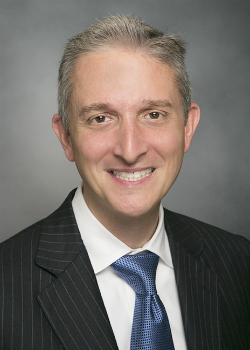 "When it comes to the Delta variant, if you're unvaccinated, you're at high risk for getting infected and getting hospitalized and potentially dying from it," said Dr. Parodi, associate executive director for The Permanente Medical Group and national infectious disease leader at Kaiser Permanente. "In fact, 99% of the hospitalizations that are occurring right now in our Kaiser Permanente system are in people that are unvaccinated."
Regarding recent research showing that mutations such as those seen in the Epsilon variant can weaken the efficacy of vaccines, Dr. Parodi noted that the Epsilon variant has been in California since May and has not become the predominant strain.
"The way to get this under control is to get vaccinated," he said. "Even if there are fewer antibodies made, you still have protection with the available vaccines we have."
As for boosters, Dr. Parodi noted that right now, the available vaccines are effective.
"My take on this is that the boosters are something that we're going to be using later on, when there is a true vaccine variant that escapes," he said. "The durability of the vaccinations is up to a year, and perhaps even longer. So right now, the focus needs to be on getting people who haven't been vaccinated, vaccinated."
Note: Watch the full interview with CNN International below.