Stephen Parodi, MD, lends expertise in discussion on how tech could help combat COVID-19
As the number of COVID-19 cases increases, health care organizations are looking to technology to reshape traditional medical practices. Stephen M. Parodi, MD, associate executive director for The Permanente Medical Group, shared with Time magazine some of the ways Kaiser Permanente is using telemedicine to help combat the spread of coronavirus in the article, "The Tech That Could Be Our Best Hope for Fighting COVID-19 – and Future Outbreaks."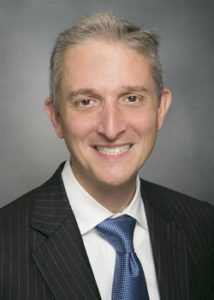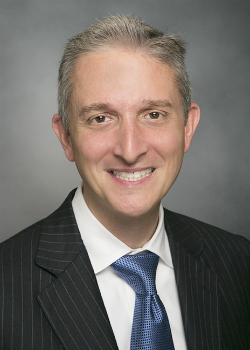 Dr. Parodi, Kaiser Permanente's national infectious disease leader, began tracking coronavirus-related calls from Kaiser Permanente members in Northern California in February. Over the last month, he noted a dramatic increase in the number of calls placed.
"We went from 200 calls a day to 3,500 calls a day about symptoms of COVID-19, which was an early indicator of community-based transmission," Dr. Parodi said in the Time article. "Our call volume was telling us several weeks before the country would have all of its testing online that we have got to plan for a surge in cases."
As COVID-19 spreads, Permanente physicians are increasingly leveraging virtual visits for nonurgent matters. Dr. Parodi said this is part of a fundamental change prompted by the pandemic, reshaping the practice of medicine in the United States.
"We're going to come out of this and realize a lot of health care visits don't have to be in person," Dr. Parodi said.
Read the full story on the Time website.