Stephen Parodi, MD, on High-Touch and High-Tech Care for Elderly Patients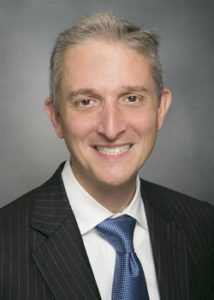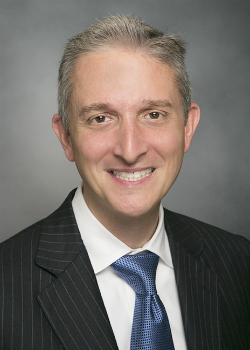 Health care organizations are rising to meet the needs of an ever-increasing senior population, suggests a California Health Care Foundation article. Several physician experts were interviewed in the story, including Stephen Parodi, MD, associate executive director, The Permanente Medical Group, and executive vice president for External Affairs, Communications and Brand at The Permanente Federation.
For some elderly patients, the option to be seen by a geriatric specialist making a house call or recover from a procedure in the comfort of one's home makes a dramatic difference. Dr. Parodi described how Kaiser Permanente's unique model allows for the piloting of home-visiting programs in different regions.
"We're actively trying to learn what are the best models of care for providing both high-touch and high-tech care in a scaled fashion," he said.
To read more about Kaiser Permanente's home-visiting programs, see the complete story on California Health Care Foundation's website.