Stephen Parodi, MD, discusses vaccine hesitancy in Voice of America interview
Stephen Parodi, MD, associate executive director for The Permanente Medical Group, told Voice of America that public health messages must address the concerns of people reluctant to be vaccinated for COVID-19.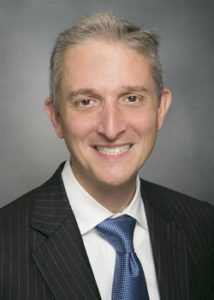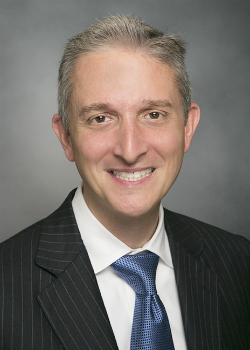 "There are a lot of people out there who are hesitant to receive the vaccine for any number of reasons," said Dr. Parodi, who also serves as Kaiser Permanente's national infectious disease leader. "I believe we need to communicate the safety [and] the efficacy of these vaccines, [and] the importance of what this means for us individually, and for our global community."
Kaiser Permanente participated in the vaccine clinical trials for the Pfizer-BioNTech vaccine. As the first vaccine shipments are delivered across the country, Dr. Parodi also stressed the need for continued vigilance to prevent the spread of the COVID-19 virus.
"The vaccine gives us great hope for 2021, but this current surge of increased disease gives us great pause," he said. "We still have to adhere to those 3 W's: wash your hands, wear your mask, and watch your distance."
To view the TV report, visit the Voice of America website.