Stephen Parodi, MD, discusses U.S. resumption of Johnson & Johnson COVID-19 vaccine
Stephen Parodi, MD, associate executive director for The Permanente Medical Group, told CNN International that the decision last Friday by the Centers for Disease Control and Prevention and the Food and Drug Administration to lift a pause on using the Johnson & Johnson vaccine is a "significant development." The task now will be to restore faith in all COVID-19 vaccines, he said.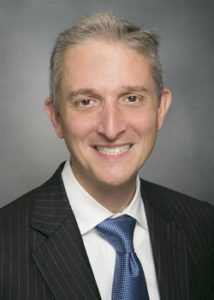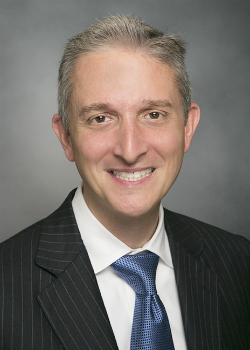 The CDC and FDA recommended on April 13 that use of the Johnson & Johnson vaccine be paused, since a small number of reports of people experiencing a rare and severe type of blood clot after receiving the vaccine. Dr. Parodi, who also serves as Kaiser Permanente's national infectious disease leader, said he is concerned that the pause may prompt reservations among people to not be vaccinated, thereby limiting the critical number of vaccinations needed to reach herd immunity.
"If you want to think about it," he said, "J&J and having it paused is really giving everyone a pause when it comes to getting that vaccine. So it's going to require a doubling down of our efforts to instill confidence."
The availability of the 1-shot Johnson & Johnson vaccine, he said, "is going to be really important in this effort to get to herd immunity," and, unlike the Moderna and Pfizer vaccines, Johnson & Johnson's vaccine can be stored in a refrigerator instead of a freezer, making it easier to transport and store.
"We're in a race against these variants," Dr. Parodi said. "The more tools in our toolbox, the better."
Watch the full CNN International interview below: