Stephen Parodi, MD, discusses conserving protective gear during COVID-19 pandemic
Stephen M. Parodi, MD, an infectious diseases physician with The Permanente Medical Group who is leading Kaiser Permanente's response to the COVID-19 pandemic, explains the organization's mitigation strategies in a Business Insider story today.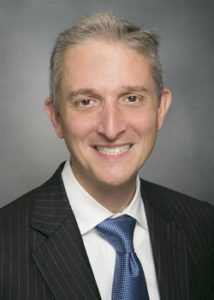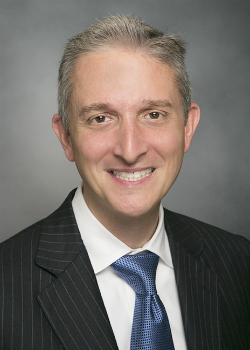 In the story, executives and physicians with health care organizations around the United States share the unusual steps they are taking to cope with a shortage of personal protective gear as they work to fight the novel coronavirus. The gear includes surgical face masks, N95 respirators, face shields, and gowns.
These unusual steps range from crafting face masks and shields from office supplies to reusing masks in compliance with recommendations and standards from state health departments and the World Health Organization. Reusing masks follows a recent change in guidance from the U.S. Centers for Disease Control and Prevention and other regulators coping with shortages of medical supplies prompted by the pandemic.
"I want to be clear," Dr. Parodi says in the story. "I am concerned about the current supply of both N95 respirators and surgical masks in the U.S. And looking at our own supply, I am concerned. That's why we moved to some mitigation strategies to try to extend the life of and use of our personal protective equipment."
Dr. Parodi adds that staff at Kaiser Permanente hospitals have been conducting drills to prepare for an epidemic like this since the Ebola outbreak of 2014, and following strict protocols for monitoring and cleaning protective equipment.
To read the full story, visit Business Insider.