Richard Isaacs, MD, writes that COVID-19 has blasted health care into the future
The COVID-19 pandemic has sped the adoption of many technologies — including flat-screen video calls, drone deliveries, and robotic maids — that once seemed far-fetched when depicted in the 1960s animated series "The Jetsons," Richard S. Isaacs, MD, FACS, president and CEO of The Permanente Medical Group, wrote recently in Modern Healthcare.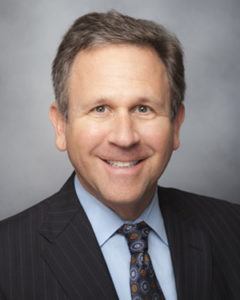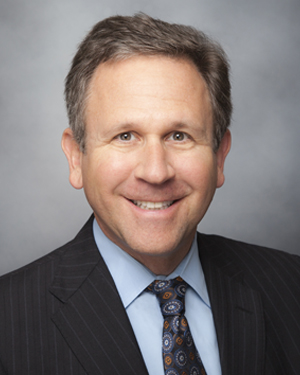 Telehealth has been widely adopted to keep both physicians and patients safe during the pandemic, while drones have been used to disinfect streets and transport medical supplies, and robots have been employed to disinfect hotel and hospital rooms, wrote Dr. Isaacs, who is also president and CEO of the Mid-Atlantic Permanente Medical Group and co-CEO of The Permanente Federation.
Dr. Isaacs wrote that despite the devastating human and economic toll of COVID-19, the resulting rapid transformation in technology could improve health care in the long-term, enabling physicians to spend more quality time with patients and providing more convenient, flexible, and affordable care for patients by shifting more routine and even acute care into the home.
Note: To read the entire article, visit the Modern Healthcare website (log-in may be required).