Richard Isaacs, MD, shares key reasons for Kaiser Permanente's leadership during COVID-19 crisis
Fast and decisive action by Richard S. Isaacs, MD, FACS, and other physician leaders at The Permanente Medical Group (TPMG) played a pivotal role in mitigating the COVID-19 outbreak in Northern California, leading to an air of guarded optimism in that part of the state, according to a recent post on The Health Care Blog.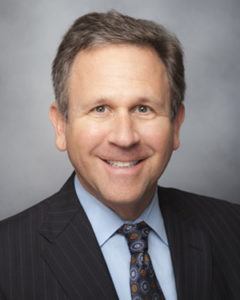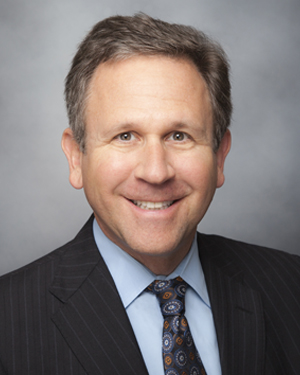 In a conversation with the blog post's author, Dr. Isaacs, TPMG's CEO and executive director, shared both the strategic vision and the vital elements that enabled Permanente physicians to lead the way in health care delivery during the current pandemic.
Three of the most important elements that enabled Permanente physicians to adapt to the rapidly evolving pandemic include:
Technology infrastructure, which includes a secure electronic health record that links all aspects of important member information – from recent medical visits and lab tests to prescription refills – and enhances communication about physicians and between members and their doctors. It also allows its physicians and clinicians to quickly access and download critical information such as the COVID-19 Mitigation Playbook to implement advanced triage protocols for patients suspected of having COVID-19, facilitating rapid and effective containment. In addition, telemedicine allows physicians and staff to connect with patients while practicing social distancing.
Streamlined health care delivery, which transforms workflows so that physicians and staff can provide care effectively to patients in need while protecting the population and health care workers from unnecessary exposure.
Disaster preparedness. Since Kaiser Permanente's origins, its leaders have worked to address pandemics that plagued the word, including tuberculosis, tetanus, HIV/AIDS, H1N1, measles, and Ebola. To prepare for such diseases and other emergencies, such as the California Tubbs Fire in 2017, Kaiser Permanente built the Regional Emergency Management Program focused on addressing health care during such crises.
As The Health Care Blog post states, these three elements provided a foundation for Kaiser Permanente's success over many decades and are once again providing their value in the face of the COVID-19 pandemic.
To read the entire article, visit The Health Care Blog.