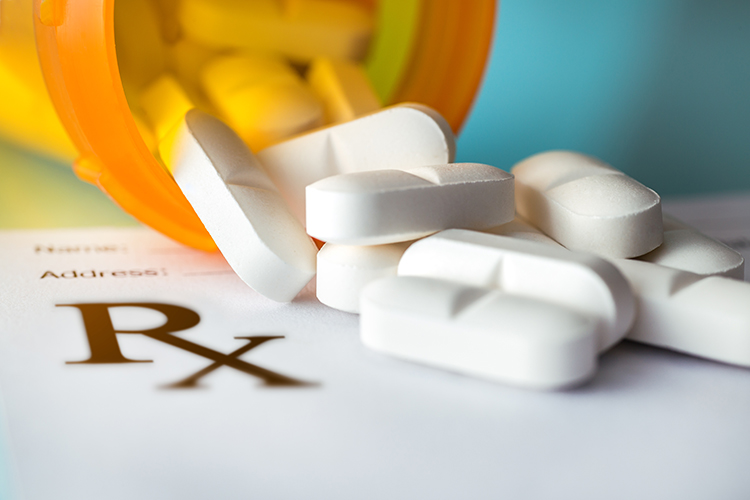 Podcast: Permanente Medicine's prescription for the opioid epidemic
Permanente physician leaders share insights, best practices on tackling this national crisis
The problem of opioid addiction in the United States, officially declared an epidemic in October 2017, is an issue that affects countless Americans each year. Drug overdoses in 2017 killed more people than guns, car accidents, or HIV/AIDS ever killed in a single year in this country; reports indicate that opioid-related overdoses were responsible for more than two-thirds of these deaths.
While estimates show that the epidemic is growing, heightened awareness has brought increased advocacy and implementation of programs that show promise in addressing this tragic situation.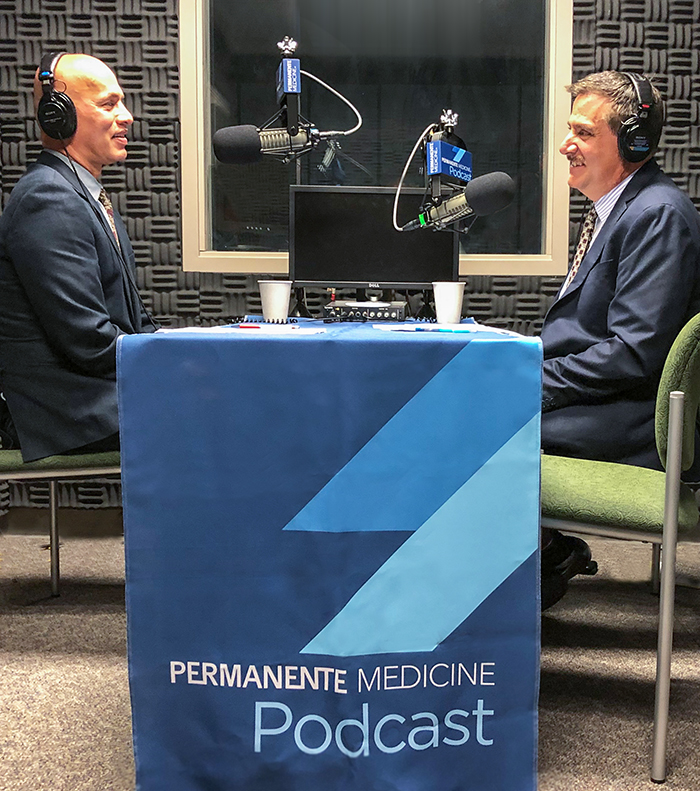 This latest Permanente Medicine podcast – our first episode of 2019 – is part of an ongoing series hosted by Chris Grant, executive vice president and chief operating officer of The Permanente Federation. In the episode, Grant is joined by Permanente physician leaders Sameer Awsare, MD, associate executive director of The Permanente Medical Group, and Carol Forster, MD, recently retired, who served as director of Pharmacy and Therapeutics/Medication Safety at the Mid-Atlantic Permanente Medical Group. Both physicians have taken on roles as policy advocates at the local and national levels, having testified in front of state health committees and the U.S. Senate.
The physician leaders, with backgrounds as practicing physicians and policy leaders, are experts in opioid addiction and addictive medicine. While speaking with Grant, the two shared their passion for this topic and optimism for a future in which opioids are used more appropriately, and in which viable alternative therapies are more available. Drs. Awsare and Forster also described multiple programs implemented across Kaiser Permanente that are leveraging available resources and technologies to increase awareness and education while also decreasing high-dose opioid prescribing.
This episode on opioid treatment addresses one of the most important health care topics of today. Stay tuned for more as the Permanente Medicine podcast brings some of the brightest minds together to discuss how to address other current health care challenges and prepare for the future of medicine and care delivery. Upcoming episodes will feature other timely and provocative issues, such as social media and communication in medicine and an interview with the dean of the new Kaiser Permanente School of Medicine.