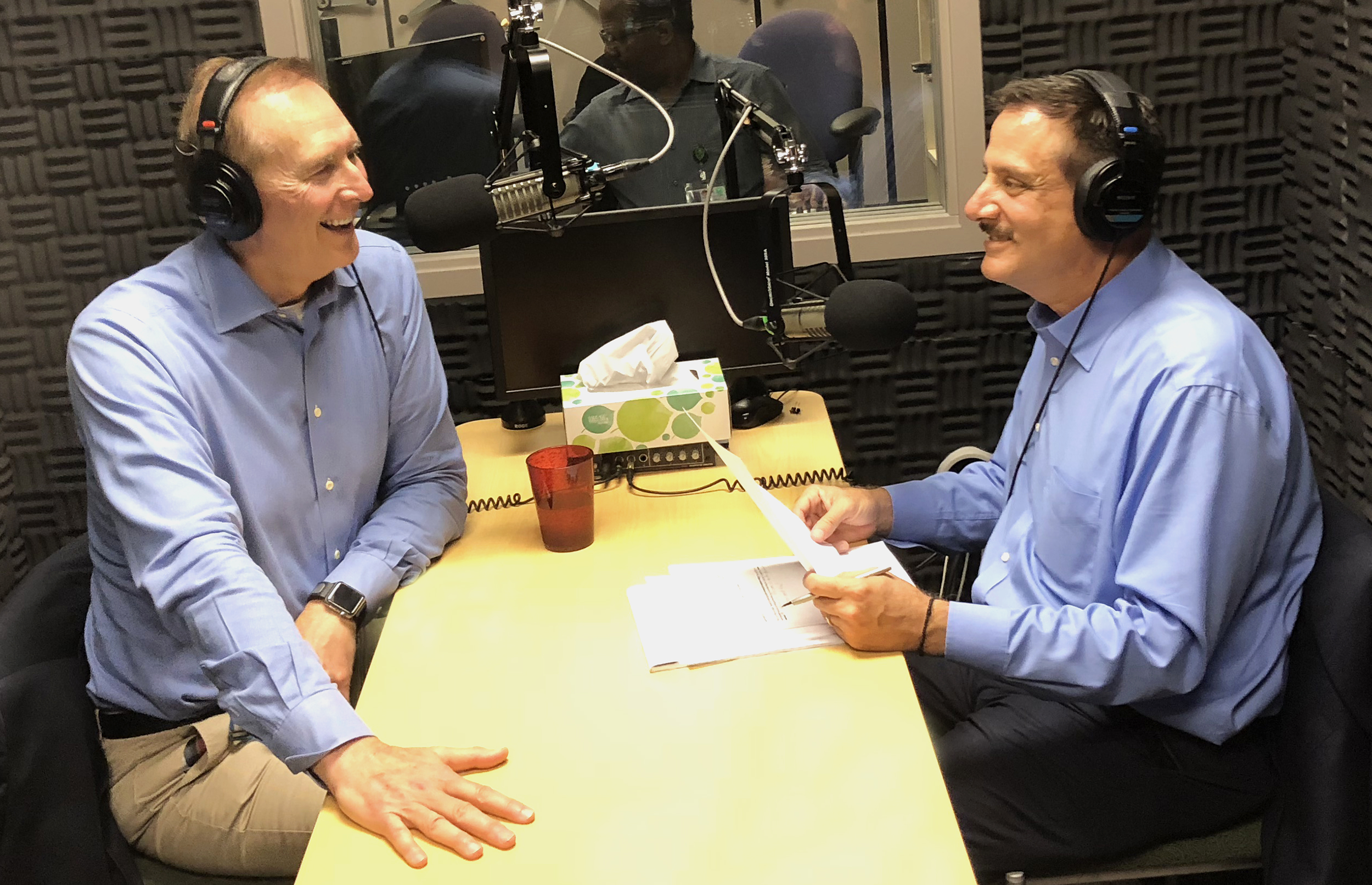 Podcast: Passion in life and medicine – A conversation with Edward Ellison, MD
Physician leader shares his path to leadership, what makes a good doctor
As a child moving nearly every year for 15 years, Edward M. Ellison, MD, learned at a young age to be adaptable and empathetic toward people with different backgrounds. Dr. Ellison credits this defining characteristic of his childhood as a key factor in shaping his passion for bringing diversity, equity, and inclusion practices into his career as a family medicine physician and Permanente physician leader.
Dr. Ellison serves as executive medical director and chairman of the board of the Southern California Permanente Medical Group; chairman and chief executive officer of The Southeast Permanente Medical Group; and co-CEO of The Permanente Federation LLC. He also is a founding board member of the planned Kaiser Permanente School of Medicine.
This latest podcast is part of an ongoing series hosted by Chris Grant, executive vice president and chief operating officer of The Permanente Federation. In Part 1, Dr. Ellison talks about the importance of listening, paving the way for our future physician leaders, and fostering a culture of diversity and inclusion in health care. Part 2 continues the conversation with the two men discussing spreading best practices on opioid prescribing and what it means to bring compassion to the bedside.
The Permanente Medicine podcast aims to bring some of the brightest minds together to discuss how to address current challenges and prepare for the future of medicine and care delivery. To contribute to the ongoing national dialogue on the future of health care, Grant will be inviting Permanente physicians and other prominent industry leaders to join him on a quarterly basis for these discussions.
Listen to the podcast below, or download it on iTunes or Google Play. Connect with Dr. Ellison on Twitter at @EdEllisonMD and Grant at @cmgrant.
Part 1:
Part 2: