Permanente leaders pen perspectives on women in leadership and tackling social needs
Permanente Medical Group thought leaders shared their perspectives in 2 separate articles – one on women in leadership and a second on tackling social needs – that appeared in a recent issue of the Journal of America's Physician Groups (APG) magazine.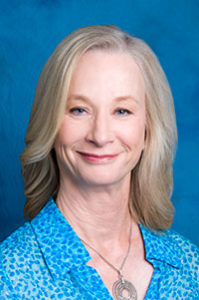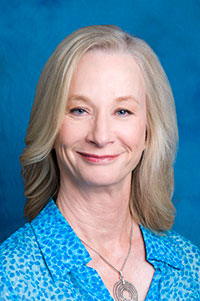 Mary Wilson, MD, MPH, president and executive medical director, The Southeast Permanente Medical Group, wrote about her own experience in a column titled, "Climbing the Leadership Ladder: What Female Physicians Need to Know." In that featured column, she outlined 5 strategies that have been crucial for success in a medical career she described as "a marathon that requires stamina and persistence."
Number one on that list of critical strategies: medical excellence. "In my experience, we must be excellent physicians before we can be taken seriously as leaders," she wrote. "Research bears this out, showing that medical excellence consistently emerges as the most important quality required of physician leaders."
A separate article, "Tackling the Next Frontier in Healthcare: Social Needs," shared the collective perspectives of Briar Ertz-Berger, MD, Nicole Friedman, both of Northwest Permanente; and Timothy S. Ho, MD, Southern California Permanente Medical Group.
The health care leaders pointed out that unmet social needs, including food insecurity, inadequate or unstable housing, and lack of access to transportation, account for more than 60% of health outcomes. To address these challenges, Kaiser Permanente recently launched an enterprise-wide social care program to standardize how the organization screens for social care gaps – and how the organization refers patients to community-based organizations to address such gaps.
Announced in June, Thrive Local "will be a comprehensive and far-reaching network connecting healthcare providers and social service agencies to address pressing social needs," the authors wrote. "Designed in partnership with the technology company Unite Us, the network will be built in close collaboration with nonprofits, government agencies, and other health systems and health centers."
Kaiser Permanente Northwest has been piloting a robust social needs screening and referral system over the past 3 years and will be the first of the 8 Permanente Medical Groups across the United States to implement the full social care program.
To read both articles in full, visit or download the PDF of The Journal of America's Physician Groups Fall 2019 issue.