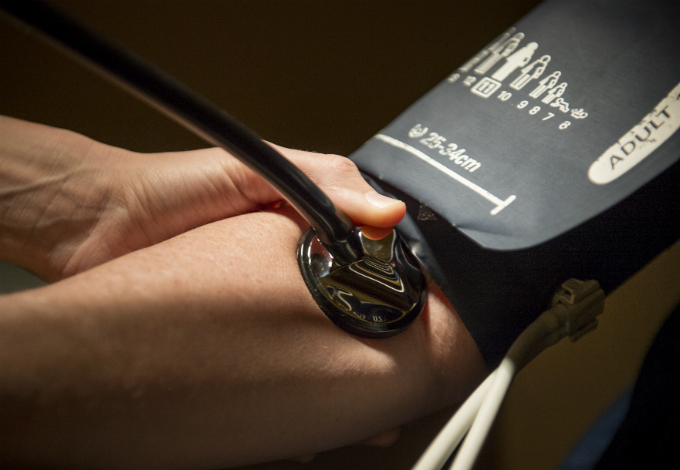 February 9, 2017
Permanente care teams achieve nation-leading results in managing hypertension through coordinated outreach, treatment, and follow-up.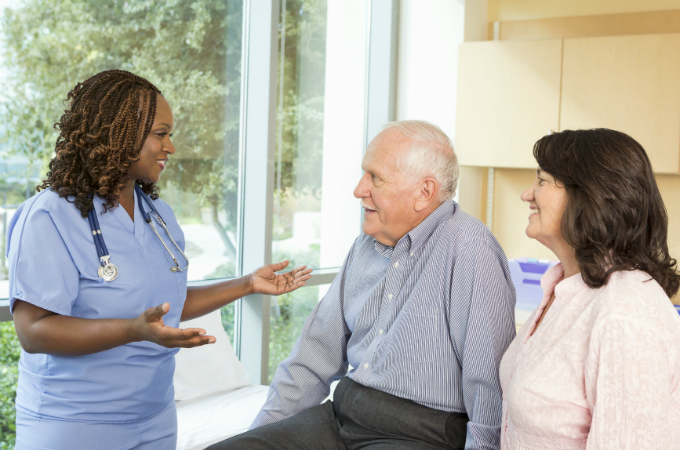 January 26, 2017
The Permanente Medical Groups serving Kaiser Permanente members and patients in Northern and Southern California each received 5-star ratings for overall performance—the highest recognition possible—in the second annual Medical Group Report Card for Medicare Advantage Members, which was released today by the California Office of the Patient Advocate (OPA). In…
January 10, 2017
Kaiser Permanente leads nation in NCQA quality measures for commercial and Medicare plans.