Louise Greenspan, MD, Write About Growing Concern Over Early Puberty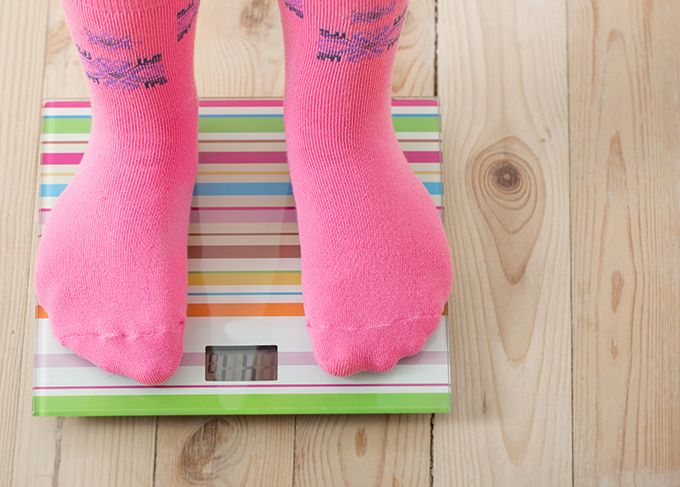 Parents have read articles over the years on more and more children experiencing puberty at an earlier age. Louise Greenspan, MD, a pediatric endocrinologist at Kaiser Permanente San Francisco and a professor of pediatrics at the University of California, San Francisco, recently covered this topic in a piece published on the online edition of U.S. News and World Report.
Dr. Greenspan, a regular contributor to the site, writes about a 7-year-old girl with signs of breast development. The doctor talks about the trend of more girls experiencing puberty early, and some research – including her own – that might connect early puberty with risk such as obesity or "toxic stress." In the article, Dr. Greenspan provides suggestions on how parents can talk to their children about early puberty.
Read the entire piece on the U.S. News and World Report site.