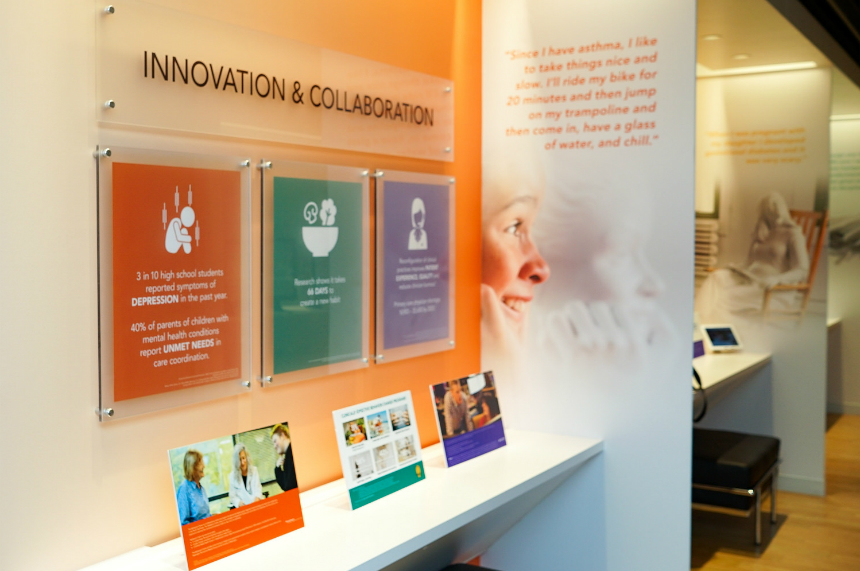 Innovation Snapshot: Gina Sucato, MD, MPH
Addressing Unique Primary and Specialty Care Needs of Adolescents
This is a special series hearing from the voices of our Permanente physicians on how they bring innovation into their practice to support Permanente Medicine.
By Gina Sucato, MD, MPH
Who am I?
I am a physician at Washington Permanente Medical Group and director of the WPMG Adolescent Center. I am a pediatrician, board certified in the subspecialty of adolescent medicine.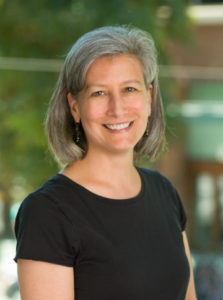 I spent the first 13 years of my career in academic medicine; training medical students, residents, and adolescent fellows. I participated in clinical research and oversaw the care of adolescents in diverse settings, including the juvenile detention system. I was drawn to my current position for the opportunity to work in a system that prioritizes the delivery of evidence-based, comprehensive, and collaborative care. As the director of the Adolescent Center, I help ensure that our system addresses the unique primary and specialty care needs of adolescents.
What do I do for the Washington Permanente Medical Group?
The Adolescent Center comprises a multidisciplinary team that provides integrated medical and behavioral services to adolescents and their families. In this role I also provide medical oversight to the five Kaiser Permanente school-based health clinics in Washington where our nurse practitioners and physician assistants provide medical care to middle and high school students in the convenience of their own school building. I also have the privilege of participating in the clinical and didactic training of our outstanding family medicine residents.
How's it going?
We continue to enhance the delivery of Adolescent Center specialty care. Our teams of paired medical and behavioral health clinicians now provide care in six sites throughout the Kaiser Permanente Washington Region. We have expanded our services to meet our patients' needs, including providing gender-affirming health care for gender diverse adolescents and their families.
Gina Sucato, MD, MPH, is a pediatrician specializing in adolescent medicine and is director of the Adolescent Center at the Washington Permanente Medical Group. She's also an adjunct investigator for the Kaiser Permanente Washington Health Research Institute and clinical associate professor of pediatrics at the University of Washington. Her work on addressing adolescent health is on display at the Kaiser Permanente Center for Total Health in Washington, DC.