Imelda Dacones, MD, shares 5 steps physicians can take to address climate change on MedPage Today
Northwest Permanente President and CEO Imelda Dacones, MD, Thursday wrote on MedPage Today that as the world starts to emerge from the COVID-19 pandemic, another global and even more devastating threat looms — climate change. To address this threat, she suggests 5 steps physicians can take to reduce their collective impact on the environment and improve health care delivery.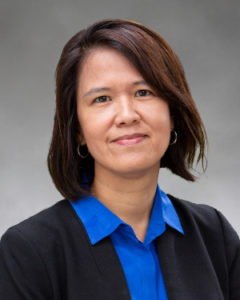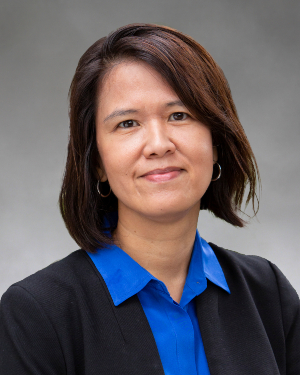 Dr. Dacones suggested that physicians can raise awareness among patients about how to improve their health while reducing carbon emissions, for example by walking or riding a bicycle for shorter distances.
She also recommends that physicians:
Leverage lessons learned during the pandemic, such as increasing the use of telehealth to cut the carbon emissions generated by patients who might otherwise drive to and from office visits.
Support investment in alternative supply chains to contribute to the resilience of local economies and help reduce overall emissions.
Advocate for health equity to ensure the most vulnerable communities are represented in planning climate policies and climate-related interventions.
Reduce medical waste by, for example, carefully select operating room equipment and supplies before opening them.
"As trusted advisers and advocates, physicians have a tremendously positive impact in their communities," Dr. Dacones wrote. Now is the time, she added, "To advocate for and implement environmentally responsible behaviors that best support our patients, our communities, and our Earth."
Note: To read the entire article, visit MedPage Today .