Imelda Dacones, MD, discusses slow progress of gender parity in medicine during Becker's virtual forum
During a recent Becker's Physician Leadership virtual forum, Imelda Dacones, MD, said that while more than half of medical school graduates are women, few proportionately make it into the top ranks of health care leadership, primarily due to unconscious biases.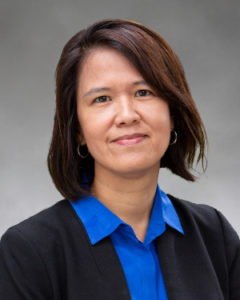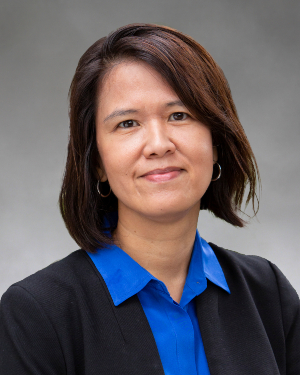 Dr. Dacones, president and CEO of Northwest Permanente, shared insights during a virtual fireside chat with Scott Becker, founder and publisher of Becker's Healthcare and Becker's Hospital Review. Dr. Dacones also serves as chair of the National Permanente Executive Committee at The Permanente Federation.
"When you look at health care in general, while 63% of entry-level jobs are [held by] women, progressively as you go up in levels of responsibility, by the time you get to the C-suite, it's maybe 26 to 30%," she said. "And that's for white women. For women of color, it's about 4%."
Although women now account for 50% or more of medical school graduates, the increase in volume "isn't helping us much," Dr. Dacones said. "We don't have enough awareness at the organizational, institutional level to really break down the biases. And it's unconscious biases that are affecting these interactions and these decisions [about advancement]."
She said change needs to start with boards of directors, which set the strategy and direction for more inclusive hiring and promotion. Two-thirds of Northwest Permanente's board of directors is now composed of women physicians, a shift in recent years that has led to more conversations, she said, about "how well are we doing in terms of [promoting] equity, inclusion, and diversity, and … [a] people strategy that supports that."
Note: To view the virtual forum on demand, visit the Becker's Healthcare Physician Leadership Virtual Event 2021 – Fireside Chat with Imelda Dacones, MD: Women in Medicine with Women Physician Leadership. Attendance is free, but registration is required.