Imelda Dacones, MD, discusses health impacts of climate change in Becker's podcast
In a recent podcast interview with Scott Becker, publisher of Becker's Healthcare, Northwest Permanente President and CEO Imelda Dacones, MD, described climate change as a global emergency that impacts the health and wealth of individuals and communities.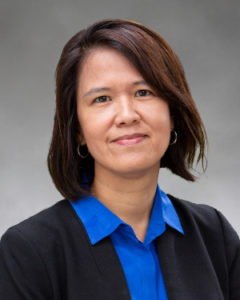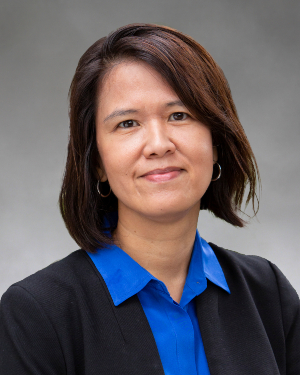 Dr. Dacones said longer and more-severe wildfire seasons are driving more individuals "to the emergency departments with worse symptoms." In California wildfires displaced more than 10,000 people from their homes last year, and in Oregon, she added, "10 percent of Oregonians were displaced, and that leads to worse mental health or creates mental health depression, anxiety, PTSD."
In many communities hit hard by COVID-19, such as Black and Latino communities, climate change is a "threat multiplier," Dr. Dacones said, because it compounds the difficulties caused by social determinants of health, such as housing, transportation, and food insecurity. Such communities are also often affected by unhealthy land uses that contaminate the air, water, and soil.
People in these marginalized communities, she said, "Are least responsible for climate change, and yet they are first to bear the brunt of its health effects."
Northwest Permanente has implemented several measures to address climate change and improve care delivery, Dr. Dacones said. These measures include increased use of telehealth during the pandemic, which has reduced the carbon intensity per clinical appointment. Similarly, the medical group's Wait Don't Waste project encourages surgeons and care teams to consider carefully before they select or open materials in the operating room. Dr. Dacones said the project saved the medical group about $1 million from 3 operating rooms last year.
"I believe that in addressing climate change, we can invest and improve our [country's] economic outlook," Dr. Dacones told Becker, noting that such investment provides an opportunity to create new and reimagined health care jobs that could benefit local communities. She added, "We can also elevate the voices of those who have not had a place at the table as we think about how we build back better and build back healthier."
Note: To listen to the entire podcast, visit the Becker's Healthcare Podcast.