Imelda Dacones, MD, discusses COVID-19 vaccine prioritization challenges on health innovation panel
On a recent expert panel hosted by NEHI (Network for Excellence in Health Innovation), Imelda Dacones, MD, discussed challenges facing health organizations as they determine if and how to verify essential workers when their time comes to receive a COVID vaccine.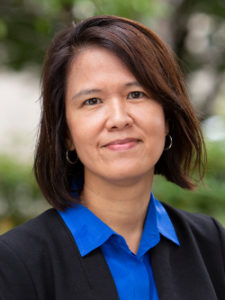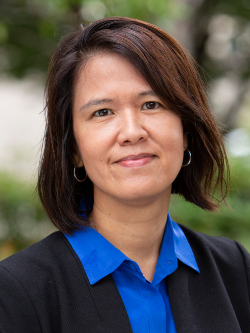 For health care workers, "it's been word of honor for the most part," said Dr. Dacones, president and CEO of Northwest Permanente, whose comments appeared in a Bloomberg Law story about the panel.
In other instances, people receive a link from their employer to schedule their vaccine, so the employer acts as a screener for who gets vaccinated, said Dr. Dacones, who also serves as chair of the National Permanente Executive Committee of The Permanente Federation.
"When we get down to essential workers, as broad as that category is, we are talking about 'is it a badge from work?' or in terms of efficiency, do we take them at their word?" Dr. Dacones added. "Those are the extremes that are in discussion."
Note: Read the complete Bloomberg Law story here, and watch the full NEHI panel below.
Looming Challenges of COVID-19 Immunization: Moving Forward from NEHI News on Vimeo.