Imelda Dacones, MD, and Stephen Parodi, MD, discuss benefits of social determinants of health screening
In a recent Physicians Practice story, Imelda Dacones, MD, president and CEO, Northwest Permanente (NWP), and Stephen Parodi, MD, associate executive director, The Permanente Medical Group, champion the benefits of screening for social determinants of health.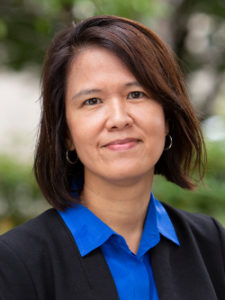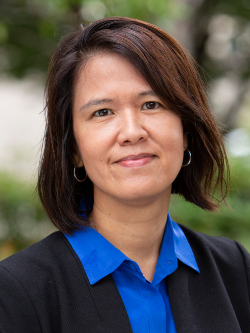 The article opens with the example of NWP patient "Jennifer" who had visited the Kaiser Permanente Emergency Department 34 times in an 18-month period. Diagnosed with Type 1 diabetes, the then 15-year-old girl had developed major depression resulting in suicide attempts that took her to the Emergency Department twice. Other visits stemmed from symptoms of uncontrolled sugars.
Instead of treating only the diabetes and depression, the medical team sought to learn more about Jennifer's life. They found she missed school regularly.  They also learned she lived with her brother and her mother, who speaks only Spanish and works two jobs, keeping her away from home most of the time. Their apartment had holes in the floor, mold, and mildew in many corners. NWP connected Jennifer with a social worker who linked her and her family with a Latina community worker. Through that community health worker, the family found more affordable housing, financial assistance, and additional help that enabled Jennifer to gain control of her diabetes and graduate from high school. Jennifer is now in college and thinking about health care as a career.
"Jennifer's main issues were not her depression and diabetes," Dr. Dacones says. "Her medical diagnoses – just as for all of us – do not define who she is. Screening for and helping to address the things most important to our lives empower us, ultimately, to own our total health. If we had only addressed her diabetes and depression through a 'medical lens,' I don't know where she'd be today."
NWP and Kaiser Permanente Northwest are rolling out Kaiser Permanente's Thrive Local, a comprehensive new program that allows physicians and care team members to connect patients to community resources.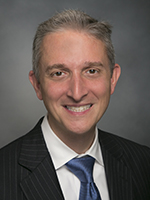 The story also highlights the work of Atrius Health, a physician-led group of 36 medical practices in Massachusetts and an allied member of The Permanente Federation. Atrius physicians and clinicians screen for 9 social determinants of health every time a child comes in for a pediatric visit.
"This annual check in sees what's happening outside of the clinic that can affect this child's health for the rest of their life," says Dr. Parodi, who also serves as chairman of the Council for Accountable Physician Practices (CAPP), which represents Atrius Health and other large physician-led and ACO-focused medical groups.
To read the full article, visit the Physicians Practice® website.