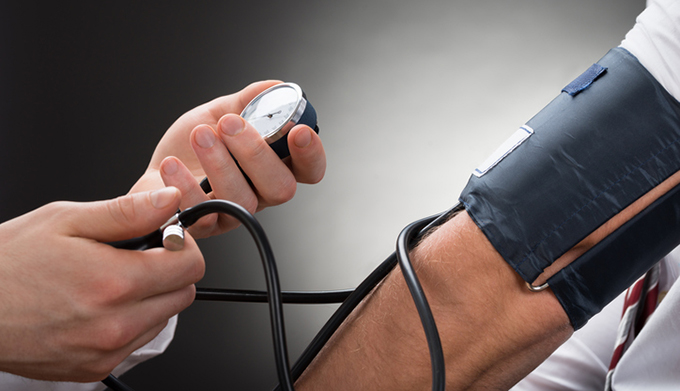 How Care Pathways Help to Reduce Hypertension Rates in Georgia
Echocardiographers are among the specialists considering how care pathways can help provide increased quality and efficiency in the evolution toward value-based care, according to an April 28 Cardiovascular Business Magazine article, "Pathways for Quality Care: Echocardiographers Ponder a Playbook for Imaging in Myocardial Infarction."
The article discusses the debate over whether to develop a care pathway for acute myocardial infarction and highlights examples of how care pathways are used in health care systems. It quotes Ali Rahimi, MD, MPH, director of Performance Improvement and Cardiovascular Quality at The Southeast Permanente Medical Group, who describes how Kaiser Permanente uses care pathways to improve care for hypertension.
"We have a pathway for hypertension so that when a member comes into a doctor's office—whether it's primary care, cardiology or any specialty—their blood pressure is checked and, if it's abnormal, rechecked, and a follow-up visit scheduled within four weeks," Dr. Rahimi said in the article.
Since the hypertension care pathway was implemented four years ago in Georgia, Dr. Rahimi said in the article, the number of patients whose blood pressure is under control has improved from 70 percent to 87 percent.
Kaiser Permanente uses care pathways as tools for managing a patient's entire journey and defines the contributions of the entire care team – not just physicians – including nurses, pharmacists, technologists, and others working toward the goal of improved patient outcomes.
Additionally, our electronic medical record platform provides connectivity through alerts, reminders, documentation templates and other clinical decision support tools at each step along the way.
Related: Learn more about how Permanente Medicine helps to manage hypertension.