Federation CIO Ed Lee, MD, highlights Kaiser Permanente telemedicine use during coronavirus pandemic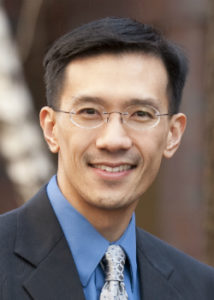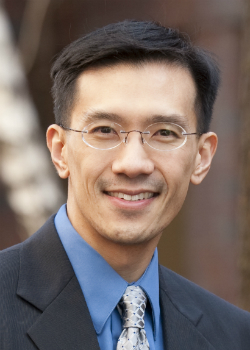 As more health systems embrace telemedicine during the COVID-19 pandemic, The Permanente Federation Chief Information Officer Ed Lee, MD, explained that Kaiser Permanente is using telehealth as a default for most visits, according to a recent U.S. News and World Report story.
The article, "Video Doctor Visits Gain Ground During Coronavirus Pandemic," looked at how telemedicine has grown during the outbreak among health care systems across the country. Kaiser Permanente has increased telehealth options for its 12.2 million members over the last few years, and accelerated that growth in the last few weeks as more facilities have moved almost all primary care visits to virtual care.
"Our doors are still open to patients who need to be seen," Dr. Lee said in the U.S. News story. "But we're trying to shift every initial visit to telehealth." Dr. Lee, who also serves as associate executive director for technology at The Permanente Medical Group in Northern California, said the goal is to reduce a patient's exposure to the coronavirus by allowing the patient to stay home and connect with his or her doctor via smartphone, email, or a landline phone.
"You have to weigh the risk of the patient going out and being exposed to the virus against what it is they are calling about," Dr. Lee said.
Read the full story on the U.S. News and World Report site.