Federation CIO Ed Lee, MD, discusses the need for telehealth flexibility
Ed Lee, MD, executive vice president and chief information officer of The Permanente Federation, told Politico that while about 80% of visits occurred via telehealth during the early peaks of COVID-19 cases, that percentage has waned recently.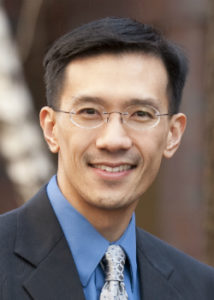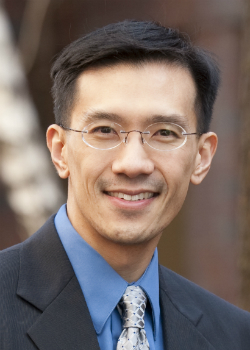 "As time has gone on and things have opened up, more in-person care has happened," Dr. Lee said in a recent interview with Politico. "We need to flex up and down with respect to the amount of in-person care we do, and the amount of telehealth we do."
Similarly, physicians understand that they need to exercise flexibility and discretion in using telehealth – both video and phone visits – as they care for patients.
"It's not for every situation or patient," Dr. Lee said, "[like] if I need to do a more detailed examination or if I need to perform a procedure."
To improve telehealth access for some patients whose primary language is not English, Kaiser Permanente has certified interpreters available who can join the virtual care interaction.
Dr. Lee added that while some people think that the very young and elderly are excluded from access to telehealth, that's not the case.
"I've seen plenty of patients in their 70s and 80s who can use it," he said. "It's actually a good fit for that population because they're often the folks that are highest risk" during the current pandemic and should seek out contactless care.
Note: To read the full story, visit the Politico website.