Permanente Live: The future of equitable care
September 22, 2021 @ 10:00 am

-

10:45 am
The challenges of achieving health equity are not new to health systems, but the pandemic has exacerbated the issue as COVID-19 disproportionately affected communities of color across the United States. Access to care and later to the vaccines has been mixed, with significant care gaps still apparent among Black, Indigenous, and Latino individuals. In this Permanente Live webinar, physician leaders discuss these gaps and the tangible solutions health organizations need to innovate to achieve quality health care for all.
Stream a replay
Subscribe to our newsletter below and receive a link to stream the webinar recording. (Subscribing opts you into receiving the Permanente Medicine bi-monthly newsletter.)


Featured speakers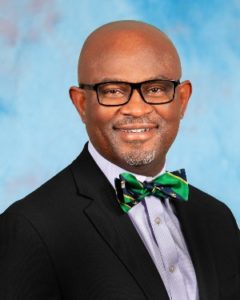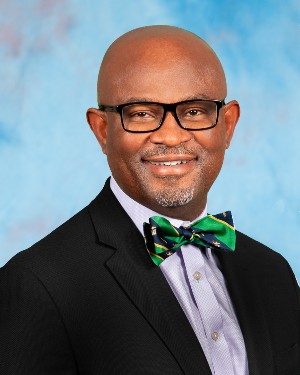 Nkem Chukwumerije, MD, MPH, FACP, serves as the president and executive medical director for The Southeast Permanente Medical Group, one of Georgia's largest multispecialty medical groups with over 800 clinicians caring for more than 300,000 Kaiser Permanente members. Prior to his role in Georgia, Dr. Chukwumerije served as regional physician director for Utilization Management and physician leader for Care Without Delay in Kaiser Permanente's Southern California region, which includes 15 hospitals and 234 medical offices serving over 4.7 million members.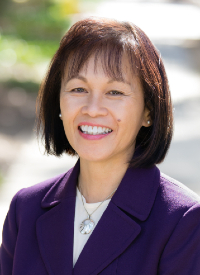 Nancy Gin, MD, FACP, is executive vice president of quality and chief quality officer for The Permanente Federation, which oversees clinical quality for more than 23,000 physicians nationwide in 8 Kaiser Permanente regions caring for over 12.5 million members. She also serves as the medical director of quality and clinical analysis for the Southern California Permanente Medical Group (SCPMG), leading quality and patient safety for 4.4 million Kaiser Permanente members in Southern California.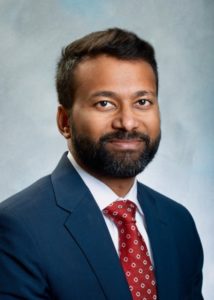 Karthik Sivashanker, MD, is the vice president of Equitable Health Systems & Innovation in the Center for Health Equity at the American Medical Association, and a medical director in Quality, Safety, and Equity at Brigham and Women's Hospital. He's a psychiatrist at Justice Resource Institute and serves as a faculty member at the Institute for Healthcare Improvement.

Kedar Mate, MD, is the president and chief executive officer at the Institute for Healthcare Improvement, president of its Lucian Leape Institute, and a member of the faculty at Weill Cornell Medicine. Dr. Mate's scholarly work has focused on health system design, health care quality, strategies for achieving large-scale change, and approaches to improving value.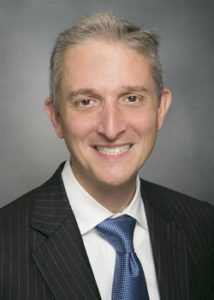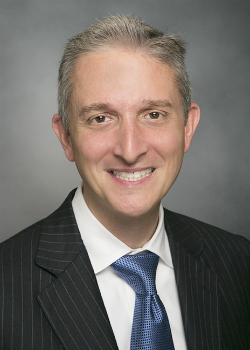 Stephen Parodi, MD, (host/moderator) is executive vice president of External Affairs, Communications, and Brand at The Permanente Federation. He is also as an associate executive director for The Permanente Medical Group with responsibility for hospital operations, inpatient quality, patient safety, care of complex and special needs populations, skilled nursing facilities, home health, hospice, and advanced analytics. Dr. Parodi also serves as a liaison for Kaiser Permanente's engagement in local and international health care delivery initiatives.