Future of Maternal Care Summit
January 26, 2023 @ 11:45 am

-

12:25 pm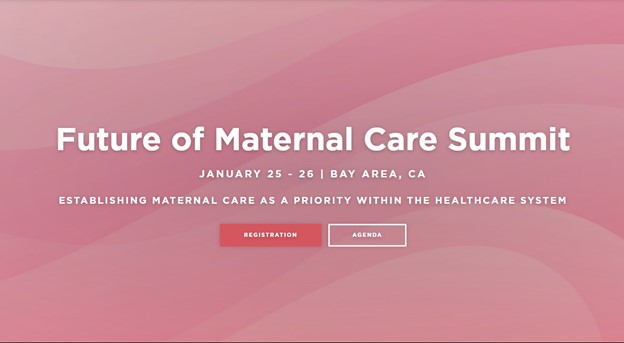 Virtual care and health care technology offer an opportunity to tackle many of the problems within maternal care. Integration of these health care approaches could solve a wealth of problems such as enabling equitable access to care, providing more holistic care, improving problems with patient engagement, and enabling the shift of health care to a value-based model. At the Future of Maternal Care Summit on January 26, Permanente physician leader Kari Carlson, MD, will speak on a panel "How Can Innovation in Virtual Care and Technology Change the Course for Maternal Care?"
This panel will discuss these technological and virtual innovations and their role in ensuring the future of maternal care is bright for all. Some of the key points of discussion include the following:
How can provider systems, policy makers, pharma, and payers make use of the recent advances in technology to propel improvement in maternal health care outcomes?
How can virtual maternal care address the health care needs of individuals from traditionally underserved populations?
How can technology be used to help evaluate effective strategies in maternal care?
What groups are at risk of being left out of virtual maternal care and how can we innovate around these populations?
How much are provider systems utilizing virtual care for maternal health, how can we ensure virtual care is better implemented into health care systems?
Speakers
Kari Carlson, MD, associate executive director, The Permanente Medical Group
Layo George, founder and CEO, Wolomi
Chris Wasden, chief strategy officer, Twill
Eric Dy, founder and CEO, Bloomlife
Crystal Adesanya, founder and CEO, Kiira Health