AMGA 2019 Annual Conference
March 29, 2019 @ 2:45 pm

-

3:45 pm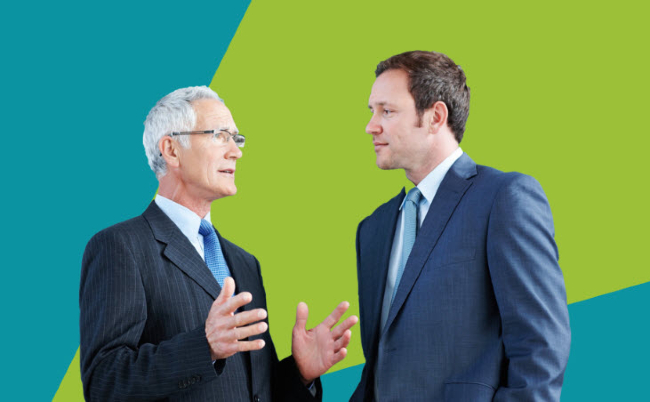 The AMGA Annual Conference is a 3-day, interactive forum that connects you with your true peers – others in your role looking for solutions to challenges related to delivery high-quality, efficient, and affordable patient care.
Permanente Medicine will be highlighted at the conference in the panel: "Reducing Opiate Use in Children and Teens: A Strategic Approach to a National Challenge."
Even though many opiate addictions start in childhood or teenage years, opioid reduction in pediatrics receives little attention. Leaders from Kaiser Permanente Northwest will detail the development of a protocol to reduce opioid prescriptions and use starting with children 14 and younger receiving tonsillectomies, with a focus on the highest-risk groups. The effort resulted in a decrease of opioid usage after tonsillectomy at Kaiser Permanente Northwest from 82 percent to 15 percent within just 18 months, with additional spread and impact across other Kaiser Permanente regions.
Speakers
Imelda Dacones, MD

Imelda Dacones, MD, a Permanente hospitalist and president and CEO of Northwest Permanente

Anna Grosz, MD, a Permanente otolaryngologist with Northwest Permanente's Department of Medical Informatics, and physician lead of Kaiser Permanente's Northwest Surgical Services Optimization