Edward M. Ellison, MD, highlights a patient-centered, multidisciplinary approach to pain management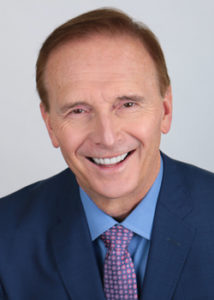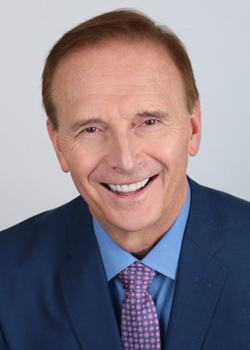 A new U.S. News & World Report story on pain management quotes Edward M. Ellison, MD, co-CEO, The Permanente Federation, on how individual patients can more actively engage with their pain management doctor, as well as on the importance of physicians taking a multidisciplinary approach.
The story, "Questions to Ask a Pain Management Doctor," explores ways patients should prepare for an appointment with a pain management specialist – a doctor who can diagnose and treat chronic pain. The story details questions to ask and what to expect during a visit.
As the article underscores, patients suffering chronic pain benefit from an approach in which physicians make clinical decisions with them, supported by a collaborative, multi-specialty team and an evidence-based clinical philosophy – an approach otherwise known as Permanente Medicine.
For example, keeping a pain management diary is an excellent way for patients to prepare for a pain management appointment, says Dr. Ellison, who also serves as executive medical director and chairman of the board of Southern California Permanente Medical Group, and chairman and CEO, The Southeast Permanente Medical Group.
A patient's ability to thoroughly describe his or her pain is crucial because pain often is not as obvious as other health problems. "You can't put a blood pressure cuff on it," Dr. Ellison says. From the physician's perspective, "It's about the physical exam and history and listening to the patient."
To learn more, read the full article on U.S. News & World Report's site.