Edward Lee, MD, shares how technology can help reduce physician burnout on Reuters panel
During a recent virtual Reuters Health Data & Informatics panel, Permanente physician leader Edward Lee, MD, said technology, including electronic health records, can play a vital role in reducing physician burnout.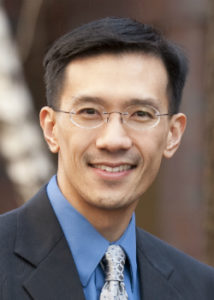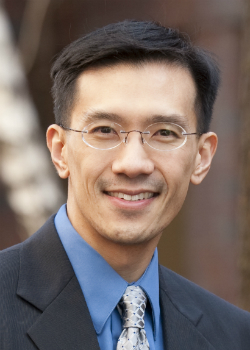 "We've talked a lot about how technology contributes to burnout," said Dr. Lee, executive vice president and chief information officer of The Permanente Federation. "But I think technology can be one of the answers to it." Dr. Lee also serves as associate executive director of The Permanente Medical Group.
However, Dr. Lee said physician leadership is critical in helping to identify critical new technologies and modify existing tools that can reduce the administrative burden on physicians and improve the quality of patient care.
For example, making design changes to the EHR can save physicians time by reducing the number of keystrokes needed to add or access information.
Other technologies, such as predictive analytics and machine learning, can augment clinician practices by analyzing complex patient data to improve care in real time, Dr. Lee said. Kaiser Permanente's Advance Alert Monitor, for example, can observe and analyze 60 different variables for hospitalized patients to help physicians and care teams determine whether their condition will deteriorate within the next 12 hours.
"The practice of medicine is complicated. It's complex," Dr. Lee said. "Empowering physicians with tools that remove some of the cognitive load will allow us additional opportunities to focus on really the art of medicine. You know, holding the patient's hand, talking to them, empathizing with them and the problems they're facing."
Note: View the webinar on YouTube here. To receive a link to the full panel recording, visit the Reuters Events site. (Access is free, but registration is required.)