Edward Lee, MD, highlights the importance of addressing patient barriers to care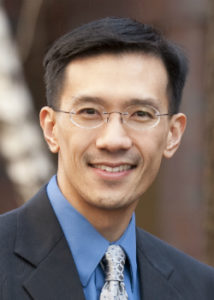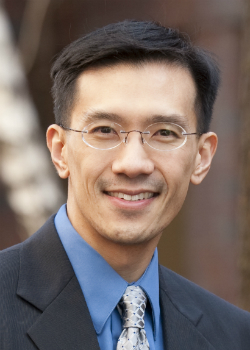 In a recent Physicians Practice story, Edward Lee, MD, executive vice president and chief information officer, The Permanente Federation, highlights the importance of overcoming social needs that present barriers to medical care.
The story, "Overcoming patient transportation barriers to care,"  cites a report from the American Hospital Association (AHA) that shows transportation challenges currently prevent a staggering 3.6 million Americans from receiving medical care each year. The story also points to a 2019 survey by Kaiser Permanente that found that one-third of Americans frequently or occasionally experience stress related to their families' transportation needs.
"Addressing social needs (like transportation) is the next frontier in health care," Dr. Lee is quoted as saying in the article. "An individual's social needs can have a huge impact on their health; physicians are often the first professionals working in a community to identify those needs."
The story says that while telehealth services, including patient portals and secure messaging, partially circumvent the transportation gap, the next step is to offer patients accessible resources at every turn.
As the story points out, that's part of what Kaiser Permanente is working to accomplish through its Thrive Local initiative, a comprehensive, far-reaching social health network. Kaiser Permanente is partnering with Unite Us to connect health care and social services providers to address the pressing social needs including housing, transportation, food, safety, utilities, and more for millions of people across the United States.
"A network of community resources will be integrated into Kaiser Permanente's electronic health record," Dr. Lee says. "By doing so, our members with unmet social needs will be more efficiently connected to community services by our clinicians and staff."
To read the full article, visit Physicians Practice website.