Edward Lee, MD, discusses telehealth for older adults with AARP
Edward Lee, MD, executive vice president and chief information officer of The Permanente Federation, told AARP that while telehealth increases access to care for many patients, physicians must exercise discretion when using it to care for older adults or patients facing a difficult diagnosis.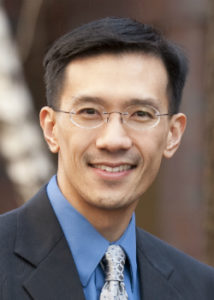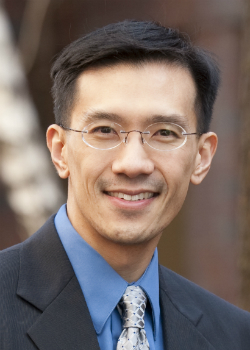 "Certainly, if a physician needs to have a difficult conversation, such as a diagnosis of cancer or an end-of-life conversation, it's hard to substitute the need to hold a patient's hand when the situation arises, and an in-person visit is more appropriate," Dr. Lee said.
While telehealth does increase access to care for "patients who otherwise wouldn't get it or who are fearful to go out of their homes or can't take time off work," Dr. Lee said, audio-only (telephone) visits may not be adequate in situations where visual monitoring or diagnosis is important.
"We can't ignore the fact that not everyone knows how to use the technology or has a smartphone," said Dr. Lee, who also serves as associate director of The Permanente Medical Group. "We don't want to widen health disparities."
Note: To read the full article, visit the AARP website.