Edward Lee, MD, discusses investing in hospital-level care at home during virtual Becker's conference
Edward Lee, MD, executive vice president and chief information officer of The Permanente Federation, discussed Kaiser Permanente's recent investment in a new model for providing acute hospital-level care in patients' homes during a recent virtual panel at Becker's Healthcare 6th Annual Health IT + Revenue Cycle Conference.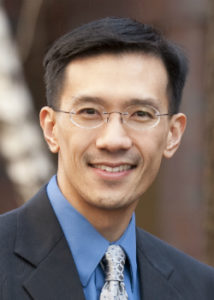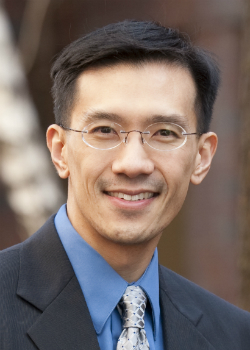 "Recently, we made an announcement in May with Mayo Clinic around a collaboration to enable patients to receive hospital-level care in the comfort and safety of their own homes, and part of that was a strategic investment with Medically Home," said Dr. Lee, who participated in a panel, "The IT Investments That Will Make CIOs Look Smart in 5 years." The goal of the collaboration and investment, he said, "is to transform the delivery of hospital-level care for our patients."
Medically Home's virtual and physical care delivery services platform enables clinicians to address a range of clinical conditions at the higher end of the clinical acuity spectrum that typically are treated in hospital settings. These include routine infections and chronic disease exacerbation, emergency medicine, cancer care, and acute level of COVID-19 care and transfusions.
While investing in hospital-level care at home during a pandemic "may sound quite obvious, our discussions around this took place well before the pandemic," Dr. Lee said. "Patient-centered models, technology-driven innovations, and the need to be more flexible with respect to our hospital capacity were all things we had in mind as we went down this route."
Note: To view the entire virtual panel, visit the Becker's 6th Annual Health IT + Revenue Cycle Conference website and register or sign in for free access.