Edward Lee, MD, discusses health care IT trends in Becker's podcast
In a wide-ranging interview with Becker's Healthcare founder and publisher Scott Becker, Edward Lee, MD, executive vice president and chief information officer of The Permanente Federation, discussed current health care information technology (IT) trends, including the surge in telehealth during the COVID-19 pandemic and the use of predictive analytics.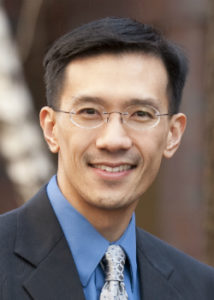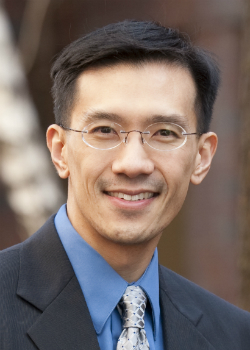 Dr. Lee told Becker that Kaiser Permanente has offered telehealth to its members for the past 10 years, including secure email, telephone, and video visits. "But now more than ever with COVID, we've been using telehealth at volumes that we've never done in the past," he said.
While the surge in telehealth has allowed patients to stay connected with their physicians while maintaining social distance, another technology — predictive analytics — is having an equally profound impact, Dr. Lee said. Predictive analytics enables Permanente physicians to find patterns in patient data that help them to understand which patients may be at higher risk of severe problems from COVID-19 and direct them to a higher level of care.
Predictive analytics also helps physicians identify geographic hotspots for COVID-19 and mobilize resources, Dr. Lee said, "so that we can be better prepared to care for the COVID patients we anticipate will be coming through the system."
While Dr. Lee said he never dreamt he would work in areas other than direct patient care, the introduction of the electronic health record (EHR) in 2005 had a profound influence on him.
The EHR not only eliminated the need for paper-based medical records, he said, but it also now provides the history and information physicians need to make better decisions at the point of care. "We can reduce colon cancer deaths, reduce heart attack death, and allow coordination between medical experts across the health care program to provide more efficient and timely care."
Note: To listen to the entire podcast, visit the Becker's Healthcare Podcast webpage.