Edward Lee, MD, shares bold predictions for future of health IT with Becker's
Edward Lee, MD, executive vice president and chief information officer of The Permanente Federation, was one of 20 health care executives and leaders who shared bold predictions for health IT over the next 5 years with Becker's Hospital Review.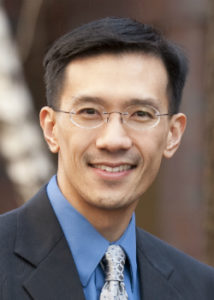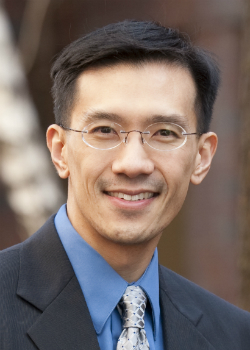 As the COVID-19 pandemic continues to drive change in patient care, innovation has accelerated with notable advancements in areas such as telehealth and remote monitoring. Following this trend, Dr. Lee forecasted a major leap in the use of artificial intelligence, or AI, in patient care.
"In 5 years, physicians will no longer need to manually document their notes into the EHR (electronic health record)," said Dr. Lee, who also serves as associate executive director of The Permanente Medical Group. "Instead, artificial intelligence will capture all the pertinent information from the patient-physician encounter."
Less time spent taking notes and placing orders in the computer system will free doctors to focus more on quality interactions with patients, he said.
"Joy and meaning for physicians will increase, physician burnout will decrease, and above all, patient care will improve," Dr. Lee added.
Note: To read other predictions, get the full story on the Becker's Hospital Review website.