Dawn Clark, MD, tells AMA that entire health care org must commit to reducing physician burnout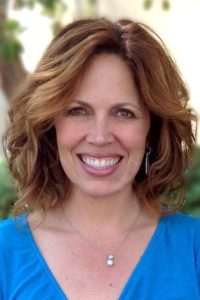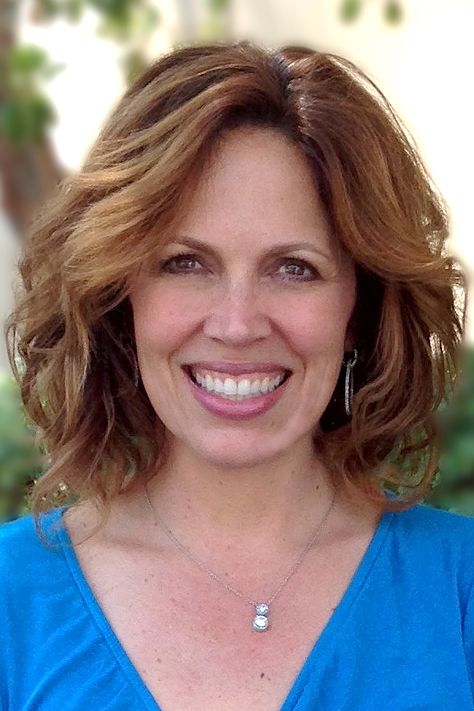 Reducing physician burnout requires attention to the clinician experience across the entire health care organization, Dawn Clark, MD, chief wellness officer for the Southern California Permanente Medical Group, said in a Q&A with the American Medical Association about its Joy in Medicine™ Health System Recognition Program.
The AMA program, which recognizes notable work to measure physician burnout and address its systemic causes, "really reinforces the importance of weaving the clinician experience throughout the organizational DNA and reiterates the fact that every part of our organization is responsible for this fourth aim," said Dr. Clark, an SCPMG obstetrician-gynecologist.
"The fourth aim" refers to the goal of attaining joy for health care providers, including physicians and staff, and is an extension of the industry's "triple aim" of improving patient care experience, increasing population health, and reducing health care costs.
SCPMG was recognized by the AMA at its 2019 American Conference on Physician Health for exceptional efforts to address the systemic causes of burnout. The recognition program was suspended in 2020 due to the COVID-19 pandemic; the 2021 recipients will be announced at the conference in October.
Note: To read the full article, visit the AMA website.