CNN International talks to Stephen Parodi, MD, about COVID vaccine supply and demand
Stephen Parodi, MD, told CNN International that The Permanente Medical Group (TPMG) and Kaiser Permanente are matching demand with supply as well as possible amid confusion caused by a slower-than-expected rollout of the coronavirus vaccine. The delay comes at the same time that new federal guidelines have expanded vaccine eligibility to people age 65 and older.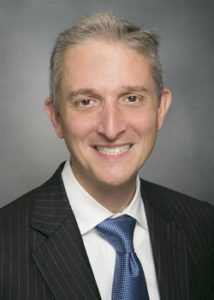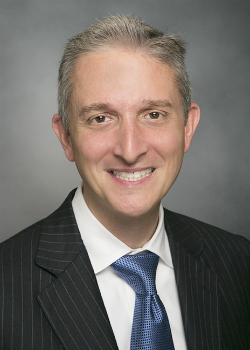 "We're working with the state and the federal government to inform them about how much we do need," said Dr. Parodi, who serves as TPMG's associate executive director and national infectious disease leader for Kaiser Permanente. In the meantime, Dr. Parodi said the organization is proactively reaching out to people and asking them to wait.
"This is actually providing us with time to set up those mass [vaccination] sites," he said, adding that the $400 billion vaccination, testing, and public health program recently announced by the incoming Biden administration "is an encouraging sign, at least from my perspective."
"They're going to invest in community clinics, they're going to invest in mobile clinics, and that's going to be critical because we want to bring the vaccine to where the people are," said Dr. Parodi, an executive vice president with The Permanente Federation.
"The other big investment here is in a public health infrastructure," he added. "It's been hollowed out. This program is going to invest in getting 100,000 workers on the ground. We, the health systems, need that help."
Note: Watch the full interview with CNN International below.