Bechara Choucair, MD, and Stephen Parodi, MD discuss public health impacts of COVID-19
COVID-19 is the latest in a series of developments that have had a profound impact on public health in modern times, according to two Kaiser Permanente physician leaders quoted in a recent AMA News story.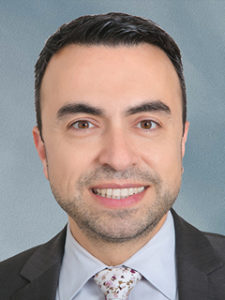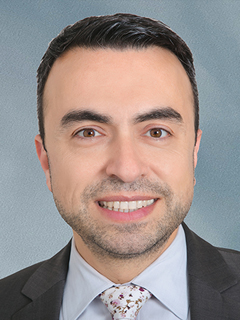 "There have been 3 distinct revolutions in the modern era of public health," said Bechara Choucair, MD, senior vice president and chief health officer for Kaiser Foundation Health Plan and Hospitals. "The first was around communicable disease. … In Chicago in 1832, for example, troops on their way to the Black Hawk War brought cholera to the city, helping spread what was at the time a worldwide pandemic. As a result of this, about 6% of the Chicago population at that point died. And that created action."
Five years later, he added, Chicago chartered the creation of the Board of Health and created the position of health officer. During the following century, big cities across the United States took on public health challenges, including diphtheria, scarlet fever, typhoid fever, measles, and whooping cough. This was followed by a revolution around chronic diseases, which turned deadly, acute diseases into chronic, manageable ones.
"So, that's why I feel we're at this really important moment with a shift to the third revolution, which is more about creating a social movement," Dr. Choucair told AMA News. "What is needed is a shift in public attitude about what really is public health. I think we can all agree that, for us to really promote health, we need to think beyond just clinical medicine."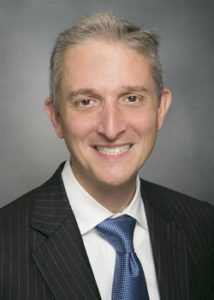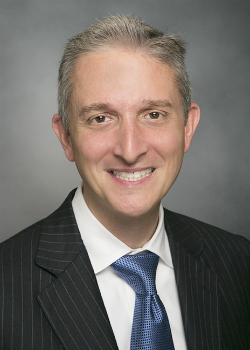 Stephen Parodi, MD, executive vice president of External Affairs, Communications, and Brand for The Permanente Federation, agreed. In recent decades, he said, "There's been more and more interface with public health when it comes to addressing not just medical disease, but also social determinants of health of our patients."
However, in recent decades there has been "an erosion in the funding and support of our public health system," said Dr. Parodi, who is also an associate executive director of The Permanente Medical Group. "That's come to the fore with the COVID-19 pandemic. Health systems are having to fill in some of the gaps that exist with our public health infrastructure." For example, physicians for patients with complex needs increasingly have access to case-management programs, which provide patients with the support they need by connecting them with local resources.
"Thrive Local … is essentially taking this to the next level," Dr. Parodi said. Thrive Local is a far-reaching social health network that Kaiser Permanente launched last year in partnership with Unite Us to connect health care and social services providers to address pressing social needs, such as housing, food, and safety.
Note: To read the full article, visit the AMA website.