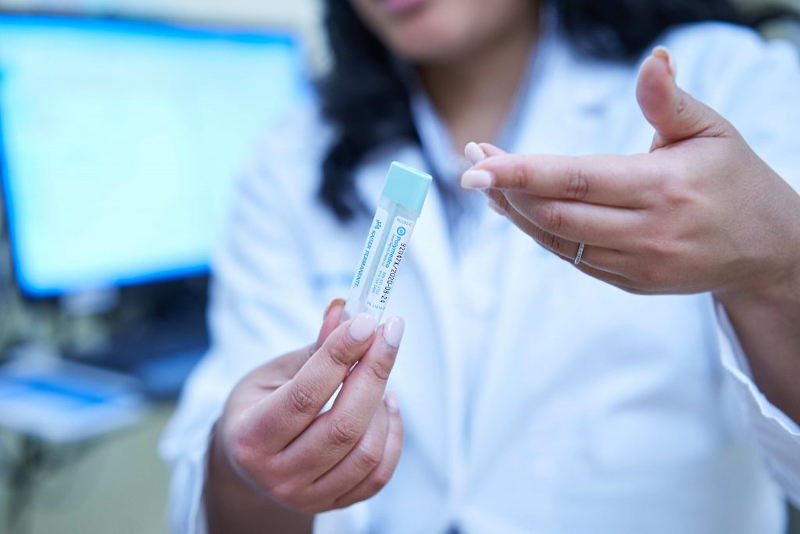 Convenient colorectal cancer screening is now recommended for patients ages 45 to 49.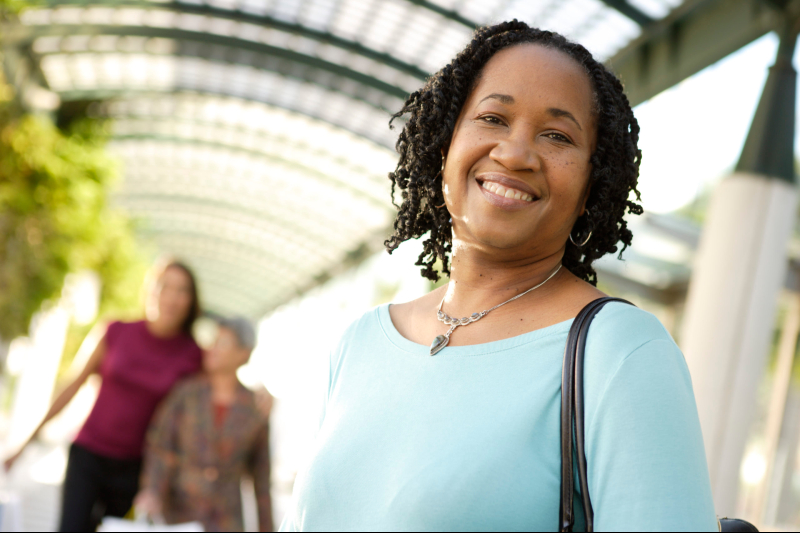 Kaiser Permanente study published in the journal Gastroenterology supports starting screening at age 45 among this higher-risk population.
The National Colorectal Cancer Roundtable recognized Kaiser Permanente as one of 6 recipients of their National Achievement Awards announced last week in a Facebook Live broadcast. The award is a national honor that highlights leadership to increase colorectal cancer screening rates across the United States; March is National Colorectal Cancer Awareness Month.