Stephen Parodi, MD, warns holiday waves of COVID cases will impact ICU capacity
Stephen Parodi, MD, associate executive director of The Permanente Medical Group, made a plea to everyone during an appearance on KQED Forum to limit their risk of transmitting COVID-19 in order to help preserve intensive care unit (ICU) capacity across California.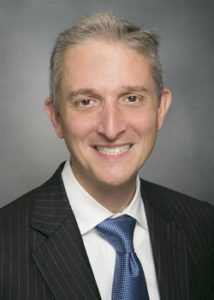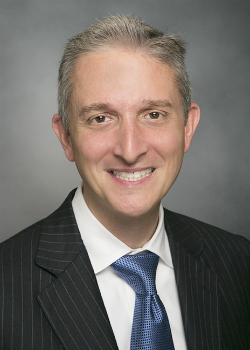 "We are actually right now experiencing the Thanksgiving Day wave over the last couple of weeks, and I'm deeply concerned about Christmas Day and future New Year's Day waves as well, going into January," said Dr. Parodi, Kaiser Permanente's national infectious diseases leader, on the San Francisco Bay Area public radio call-in program.
Dr. Parodi joined Erin Allday, health reporter for the San Francisco Chronicle, to answer questions from host Michael Krasny and the public about ICU capacity in the Bay Area.
Dr. Parodi shared information about current capacity in Kaiser Permanente's California hospitals and how hospital consolidation and the economics of health care have influenced ICU capacity in general, as well as Kaiser Permanente's decision to postpone elective procedures into January due to the current COVID-19 surge.
"I have a plea to your listeners, to actually adhere to avoiding sharing each other's air — adhering to the mask-wearing, washing your hands, adhering to the stay-at-home orders that are out there," he said. "That's going to actually preserve the capacity for all these other critical procedures that need to happen in addition to COVID care."
Note: Go to KQED Forum to listen to the entire program.