Stephen Parodi, MD, Shares the Importance of Patient Communication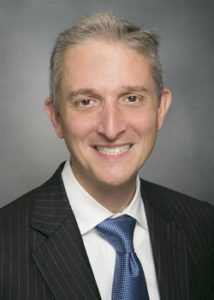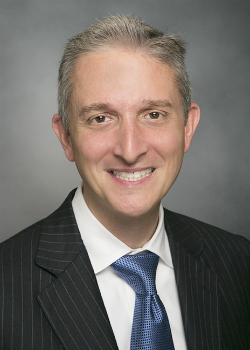 The words physicians use in discussing care and treatment with patients have significant impact on a variety of outcomes, suggests a recent article in
Medical Economics
. Word usage can influence a doctor's reputation, success, and even patient outcomes.
Stephen Parodi, MD, associate executive director, The Permanente Medical Group (TPMG), and executive vice president, The Permanente Federation, was among those quoted in the article, sharing his experience as a Permanente physician. He explains that many studies point out that if a patient and a physician build rapport and trust, patients have a better medical outcome. Dr. Parodi goes on to describe "The Four Habits Model," a program used at TPMG in which new physicians are trained to invest in patient interaction.
Read the full article on the Medical Economics website.