Stephen Parodi, MD, sends plea to 'don't share your air' as COVID cases surge
With many hospital intensive care units reaching capacity, 3 major California health systems pleaded with people to practice stringent safety precautions to reduce the spread of COVID-19 during the holidays, according to several news reports.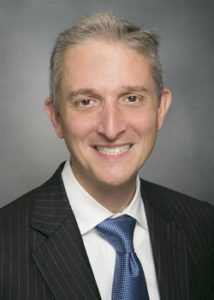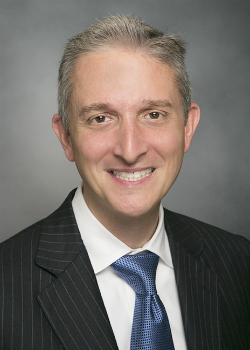 Stephen Parodi, MD, national infectious disease leader at Kaiser Permanente, was among experts quoted in news coverage for the launch of the "Don't Share Your Air" campaign. Dr. Parodi, associate executive director of The Permanente Medical Group, joined Kaiser Foundation Health Plan and Hospitals CEO Greg A. Adams and leaders from Sutter Health and Dignity Health to encourage people to wear a mask, stay outdoors, and limit interactions with others during the holidays.
"We are really making a clarion and desperate call to Californians to not repeat what happened at Thanksgiving," Dr. Parodi said in an Associated Press report. In the Washington Post, he said: "It is related to the travel, it is related to the gathering. We understand why people have done it, but … our hospital systems cannot afford to see another increase like we've seen after Thanksgiving."
Hospital systems have seen a surge in COVID-19 cases in recent weeks and their ICUs are reaching capacity, especially in Southern California where several hospitals have had to double up patients in rooms and use hallways to place beds.
Sampling of coverage for the "Don't Share Your Air" campaign: