Digital Medicine Conference: "From Innovation to Enterprise Transformation"
December 10, 2019 @ 9:00 am

-

9:30 am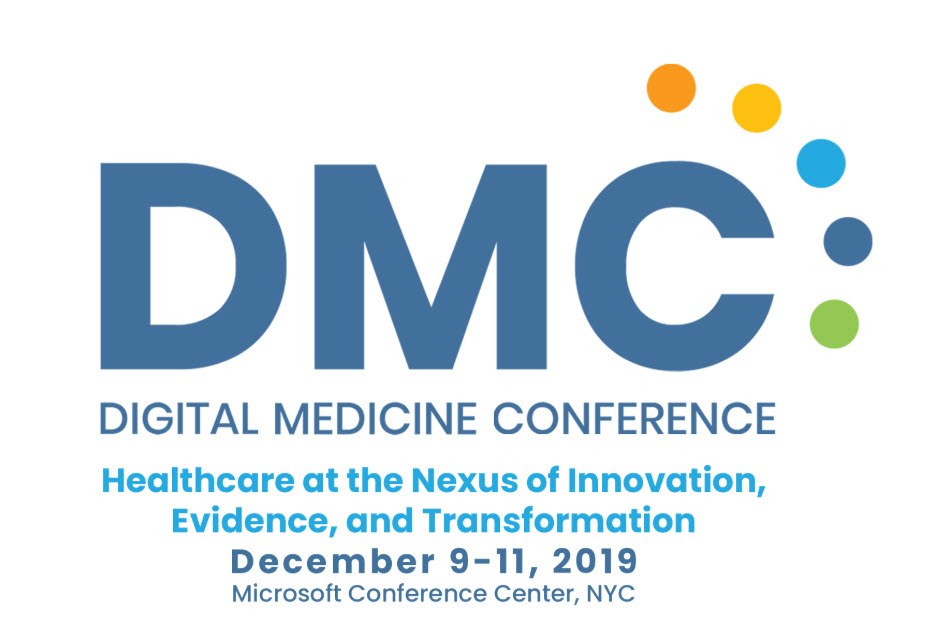 NODE.Health presents the 3rd Annual Digital Medicine Conference, convening leaders driving the movement to bring the rigor of evidence-based medicine to digital health.
Health care IT leadership has fundamentally changed over the last 10 years. With the technological wave of electronic health records (EHRs), there was a rapid growth of new positions such as CMIOs, CHIOs, Chief Innovation Officers, as well as an ever-expanding team of analysts, managers, directors, and vice presidents to help implement new EHR systems. As the years progressed, CIOs have developed the skills to oversee EHR and other information and technology systems within the health setting as well as utilize the expanded teams of professionals to full effect.
Recently, however, there has been a new technological wave of digital health and medicine that requires CIOs to broaden their role, to interact with, to oversee and most importantly, to develop innovation within the healthcare system. In this panel discussion, "From Innovation to Enterprise Transformation: What Happens When Purpose, Passion and Persistence Meet the People, Processes, and Tech," speakers will use real-world case examples to showcase standardized approaches that aim to create an environment to sustain and scale digital medicine interventions and develop the skills to thrive in the digital era.
Transformational thinking, real-word innovation experience, and the ability to connect multiple pieces of strategy, technology and people
How health system leaders adapt modes of working to promote creative problem-solving across teams
Creating a work environment that fits the dynamic needs of modern teams, from hyper-collaboration
Creating objectives and key results and taking a data-driven approach to leadership and transformation
Speakers
Dennis Truong, MD, regional telemedicine/mobility director, Mid-Atlantic Permanente Medical Group
William Hasseltine, chair and president, Access Health International
Edward Marx, chief information officer, Cleveland Clinic