Richard S. Isaacs, MD, FACS, discusses physician role in Kaiser Permanente contact tracing initiative
In video and print interviews with the American Medical Association (AMA) published Friday, Richard S. Isaacs, MD, FACS, shared insights about Kaiser Permanente's recently announced $63 million commitment to support contact tracing in California to reduce the number of people who contract COVID-19.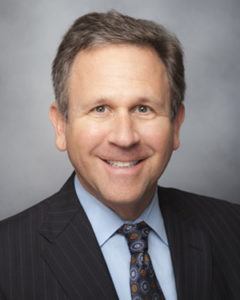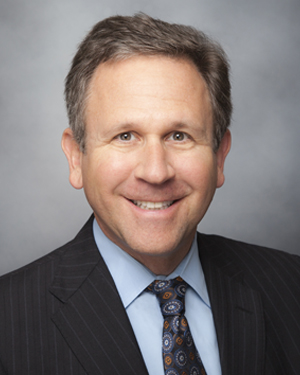 "Early on, my leadership team knew that we're going to be dealing with COVID-19 probably much longer than the first 90 days," said Dr. Isaacs, CEO and executive director of The Permanente Medical Group. "Incremental improvement in contact tracing can significantly reduce COVID-19 transmission, potentially stopping the virus' spread. So, it is in our members' and communities' best interests that we help to make contact tracing as effective as possible."
Kaiser Permanente's commitment of charitable grant funding to the Public Health Institute will create community health teams to support the critical work of local health departments, Dr. Isaacs explained, and these teams will be hired from within communities that have been disproportionately affected by COVID-19.
Permanente Medical Groups in Northern and Southern California will be integral in designing the program, planning for clinical coordination, and interfacing with the community support teams, he told the AMA. The teams will be embedded in clinical settings to respond rapidly to COVID-19 hot spots.
Dr. Isaacs, who is also co-CEO of The Permanente Federation, said the goal of the initiative is two-fold: to bring the pandemic under control in California and to help develop a network of skilled, culturally competent community health teams that reflects the population and helps the state prepare for future health care needs.
"It's important that these messages are delivered in a culturally competent manner," said Dr. Isaacs, "so there is understanding and compliance."
Note: To view the COVID-19 Daily Update video, visit the AMA YouTube channel. To read the full article, visit the AMA News website.