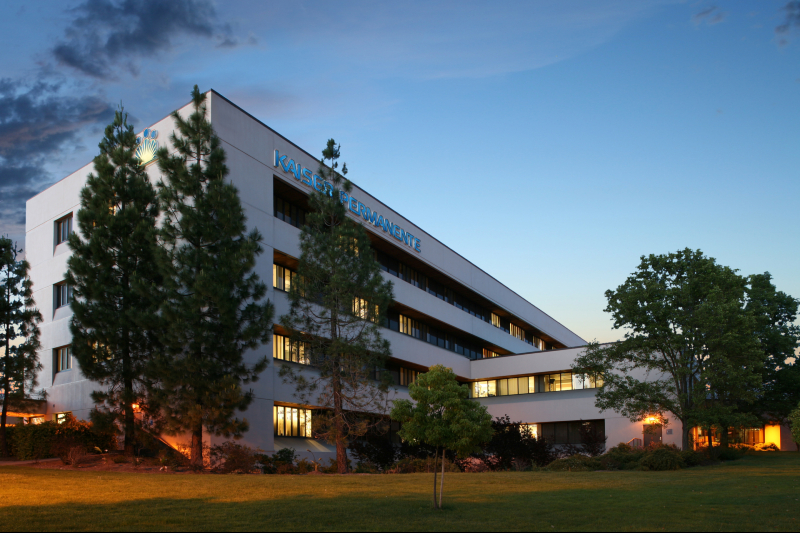 Stephen Parodi, MD, calls medical evacuees the new climate refugees in NY Times opinion piece
Evacuating hospitals as well as homes due to wildfires is becoming an everyday reality in California – putting physicians, care team members, and patients on the front lines of climate change, writes Stephen Parodi, MD, an associate executive director at The Permanente Medical Group, writes in a recent New York Times opinion piece.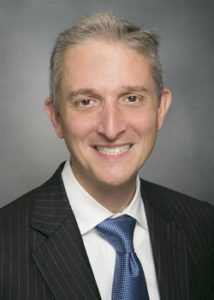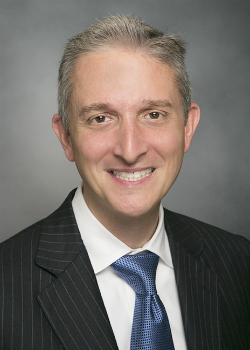 Dr. Parodi leads an emergency management team with oversight for more than 4 million patients and 21 hospitals within Kaiser Permanente Northern California. And he does so in the context of Kaiser Permanente – a health care system that probably is better prepared than any other to handle disasters affecting patients because it is coordinated, integrated, and powered by an electronic health record that connects 9,000 physicians, and 35,000 nurses and staff in the region.
Such a system offers tremendous support to physicians, care team members, and patients who during events such as the 2017 Tubbs fire have to make split-second decisions. During that fire, Dr. Parodi oversaw the Permanente physicians and care teams who moved 122 patients to safety as hurricane-force winds drove flames toward the doors of the Kaiser Permanente Santa Rosa Medical Center.
"Laboring mothers and their families were presented with unimaginable choices," Dr. Parodi recalls in the Times article: "When 'Do No Harm' Means Evacuating Hospitals in California." "Should we wait for the baby to be born while fires rage outside? Should we move now and risk delivery in the ambulance? Surgeries underway in the operating room required battlefield-like urgency. Close the patient. Stabilize. Get everyone out."
Now, the Kincade fire has forced the evacuation of the Santa Rosa Medical Center for the second time in 3 years. Last Saturday night, 70 ambulances lined the facility as physicians and staff led the orderly transport of 110 patients to safety.
As the smoke clears, physicians and staff face traumatized communities. "The shelters where our physicians and others volunteer are filled with people who already live on the margins – medically, socially, financially," Dr. Parodi writes. "We donate supplies, we give our hearts, yet their mental, medical and social health needs only increase."
Dr. Parodi, who also is executive vice president for External Affairs, Communications and Brand, The Permanente Federation, adds that the health care system often serves as an early warning for larger challenges, such as food and housing insecurity, unsafe physical environments, and social isolation that often present at the doors of our medical centers. "Those issues demand a medical response, but a cure can't be found through the tools that physicians and care providers have at their disposal," he writes.
He calls on society to take collective responsibility on a scale that hasn't been seen thus far. "We must update the infrastructure required to meet basic human needs, including clean water, clean air and a safer environment. These are the bedrock principles of public health. We need to return our focus to restoring the foundational elements necessary to support human life…We must refuse to let this be our new normal."
To read the full opinion piece, visit The New York Times (registration may be required). Also, read this Forbes article analyzing the points of Dr. Parodi's column here.