Stephen Parodi, MD, among experts quoted in New York Times story on telemedicine and coronavirus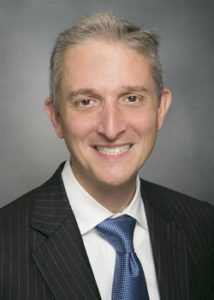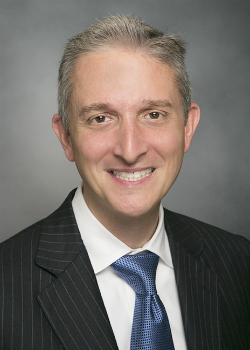 More hospitals and health care organizations are turning to telemedicine or virtual health to care for patients and reduce the spread of infection during the coronavirus crisis. A New York Times story published Wednesday focused on how health organizations are responding, quoting experts including Stephen Parodi, MD, an associate executive director of The Permanente Medical Group.
"The use of telemedicine is going to be critical for management of this pandemic," Dr. Parodi said in the article, "Doctors and Patients Turn to Telemedicine in the Coronavirus Outbreak."
The story noted that telemedicine got a boost as part of the $8.3 billion emergency funding measure approved by Congress, and that health care organizations are now racing to implement telehealth services to serve the needs of patients and protect the safety of physicians, clinicians, and other health care professionals. Telemedicine also allows physicians who may be under quarantine to continue to see patients remotely.
At Kaiser Permanente, telehealth services such as video visits and phone appointments are regularly offered as an option to members. In 2019, members scheduled more than 238,000 video visits, up 14% from the previous year.
Dr. Parodi, national infectious disease leader at Kaiser Permanente, said that many patients appreciate the option of virtual visits. "Many of them don't want to come in and be exposed in a clinic or office setting," he told the New York Times.
To read the full story, visit the New York Times site (subscription may be required).