Pulse oximeter use to detect COVID-19 can't replace a doctor's visit
Many patients with severe cases of COVID-19 have extremely low levels of oxygen in the blood. That may be one reason why interest in pulse oximeters — medical devices that measure the saturation of oxygen in red blood cells — has increased recently.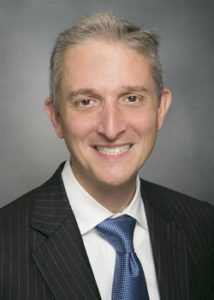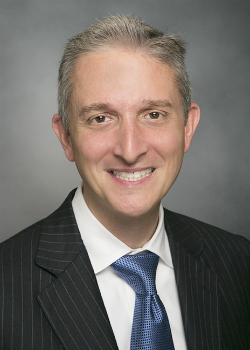 However, "It can't replace a visit or call with the doctor who can assess all of your symptoms and how they relate to any underlying medical conditions you have," Stephen Parodi, MD, recently told The Guardian. Dr. Parodi is an infectious disease physician and associate executive director of The Permanente Medical Group in Northern California.
The Guardian story highlights the division among physician leaders on whether home monitoring with pulse oximeters should be recommended on a widespread basis during the COVID-19 pandemic.
The story points out that all medical devices have some error rate. In addition, the downsides of using a pulse oximeter include the potential of increased anxiety as a result of frequent checking and the possibility that individuals will ignore physical symptoms accompanied by normal-appearing oxygen levels.
To read the entire story, visit The Guardian site.