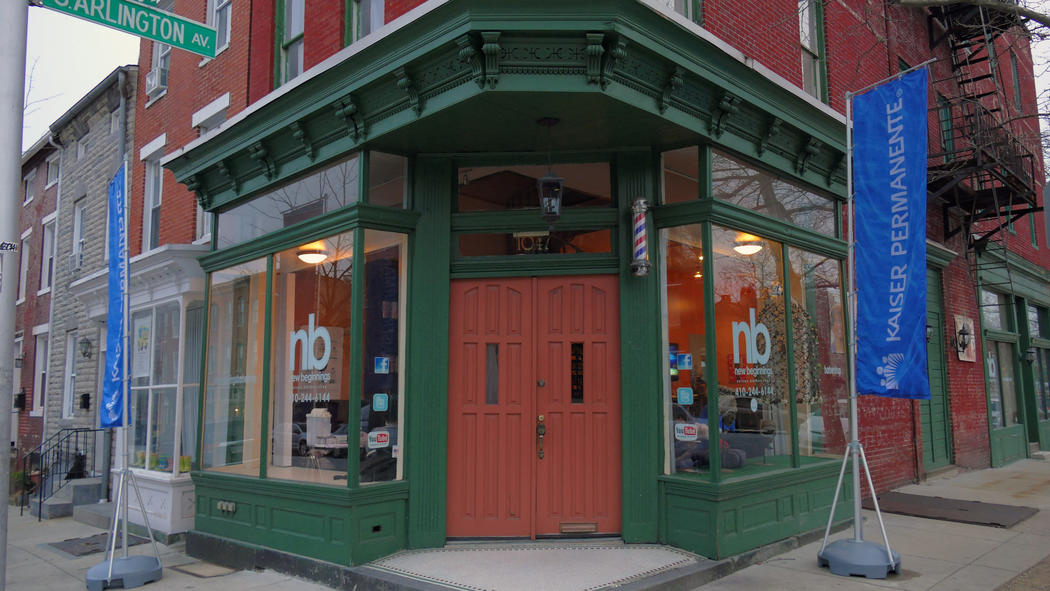 Permanente Medicine Shows Up at the Barbershop
Kaiser Permanente's Mid-Atlantic States Region has teamed up with local barbershop New Beginnings to offer free flu shots and preventive screenings at the barbershops in a Southwest Baltimore neighborhood in an effort to bring health care to underserved communities.
A feature in the Baltimore Sun quotes Bernadette Loftus, MD, associate executive director of The Permanente Medical Group: "We were trying to figure out how we could get into the African-American community and reach people directly. Barbershops are often the heart of the community."
Kaiser Permanente physicians and nurses are staffing these satellite "clinics" within the barbershops, offering flu shots, blood pressure checks, blood sugar tests, body-mass index checks, HIV tests, and take-home colon cancer test kits. The clinicians are also engaging people on health and wellness. To learn more, read the release on KP Share.
Photo courtesy of the Baltimore Sun