Federation CIO Edward Lee, MD, tells Voice of America that telehealth is now a necessity
Edward Lee, MD, executive vice president and chief information officer with The Permanente Federation, told Voice of America that he now sees as many as 20 patients a day using telehealth in his practice as an internal medicine physician, in order to keep patients safe during the current coronavirus pandemic.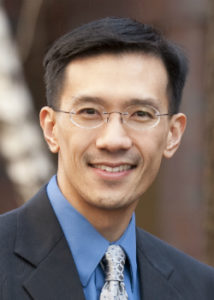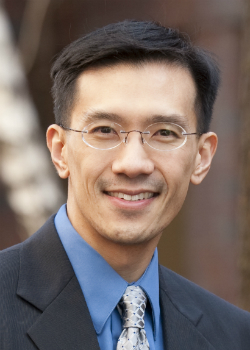 "Nowadays with COVID-19, we're seeing [telehealth] as a necessity," Dr. Lee said in a recent video interview with Voice of America.
Since the start of the coronavirus outbreak, doctors and patients are meeting less in person and more on the phone or over video, according to the Voice of America video and online stories. The goal is 2-fold: to protect patients by keeping them out of emergency rooms and doctor's offices and reduce in-person visits so the health system isn't overwhelmed.
Dr. Lee pointed out that many types of medical visits can be accomplished via video.
"Looking at a rash, looking at a spot on an arm, that's perfect for telehealth, because we have the video capabilities," said Dr. Lee, who also is an associate executive director with The Permanente Medical Group. However, he added, "If I needed to do an injection, if I need to do a minor procedure, I'm not going to be able to do that over video or a phone. And so, in those situations where there are urgent needs, we would bring the patient in to see us."
Dr. Lee added that there are many situations when in-person meetings are best, such as a cancer diagnosis or an end-of-life discussion. "The video is quite good, we can see each other, we can look at facial expressions and really develop that connection," he said. "But it's hard to substitute the ability to hold a patient's hand when talking about these difficult situations, to give them a hug, or pat them on the back."
To view the video and read the accompanying story, visit the Voice of America site.