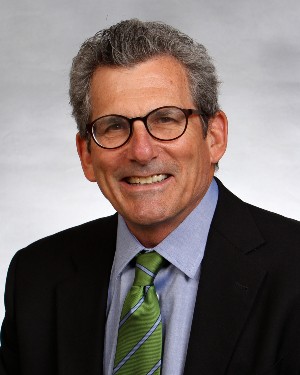 Thomas Hickey, MD
Interim President and CEO
Northwest Permanente, P.C. (NWP)
Thomas Hickey, MD, is the interim president and CEO of Northwest Permanente (NWP), leading more than 1,700 physicians, clinicians, and administrators at the largest independent, physician-led, and multi-specialty professional corporation in Oregon and Southwest Washington.
An internal medicine physician, Dr. Hickey currently practices as a locum doctor in our Kaiser Permanente Longview-Kelso Medical Offices, but has a long and successful track record of leadership and service within Northwest Permanente, most recently serving as chief operating officer from 2012 to 2015 and vice president and associate medical director from 2010 to 2012.
He also served as chief operating officer of the Washington Permanente Medical Group from 2018 to 2019. Dr. Hickey is committed to serving his community; he helped start the Cowlitz Free Medical Clinic in Longview, Washington, in 2006 and served as the medical director from its inception until 2016.
Dr. Hickey completed his medical degree at Rush Medical College in Chicago and a family practice residency through the University of California, Davis. He also received a master's degree in pharmacognosy and pharmacology at the University of Illinois.